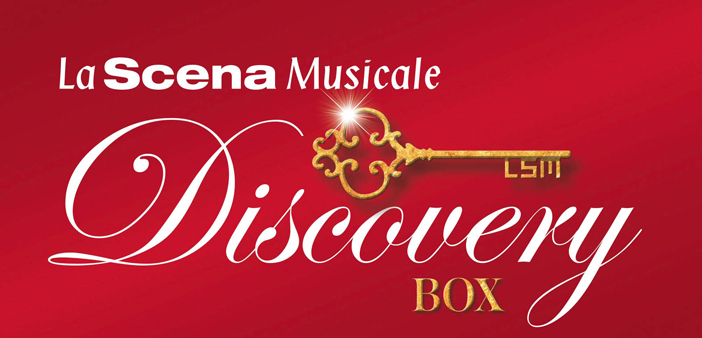 The OSM, the OM and the Venice Baroque Orchestra will be performing
Joliette, June 25, 2019 – To kick off its 42nd season, the Festival de Lanaudière will receive the Orchestre symphonique de Montréal (OSM), the Orchestre Métropolitain (OM) and the Venice Baroque Orchestra.
The OSM and Altinoglu open the season
The opening concert will be presented by the OSM on Friday, July 5, under the renowned French conductor Alain Altinoglu, back after his highly successful Montreal debut last fall. On the programme are works inspired by the great classics of literature: Felix Mendelssohn's A Midsummer Night's Dream, Richard Wagner's Prelude and Death of Isolde, and Till Eulenspiegel by Richard Strauss. The extraordinary pianist Francesco Piemontesi joins the orchestra for his first concert in the province of Quebec, performing Mendelssohn's Piano Concerto no. 1.
Berlioz in Love
On Saturday, July 6, the Amphithéâtre Fernand Lindsay will resound to the enchanting voice of American mezzo-soprano Susan Graham, the veritable great lady of French opera in recent decades. She joins the Orchestre Métropolitain and Yannick Nézet-Séguin in a performance of Hector Berlioz's La Mort de Cléopâtre. Transporting audiences to the world of mythical and legendary characters, the evening also features Roméo et Juliette by Berlioz and Louise Farrenc's Symphony no. 2. This is the first concert of the season to mark the 150th anniversary of Berlioz's death (#Berlioz150), and an evening imbued with Romanticism in its most essential form.
From Naples to Venice
Sunday, July 7, after a prolonged absence the remarkable Venice Baroque Orchestra will give a return performance in Quebec. Audiences will embark on an authentic journey through Naples and Venice in Vivaldi's time, exploring the dazzling beauty of that composer's works and those of his contemporaries, and this includes the timeless The Four Seasons. Fireworks are assured!
Box offices
Tickets for the 42nd season are on sale now!
Place des Arts box office
514 842-2112 / 1 866-842-2112
Amphitheatre box office
450 759-4343 / 1 800 561-4343
On Friday and Saturday evenings, and on Sundays July 28 and August 4, the Festival Express will run a shuttle bus between the Infotourist Center on Peel Street in Montreal and the Amphitheatre. For information and reservations, call 1 800 561-4343.
About the Festival de Lanaudière
The Festival de Lanaudière is the leading classical music festival in Canada, and is a member of Festivals and Major Events (FAME). More than 50,000 people attend its events every year. Its programming is accessible and is performed by world-famous musicians. The Festival's main stage is the Fernand Lindsay Amphitheatre, which has 2,000 seats under the roof and space for 5,000 on the lawn.