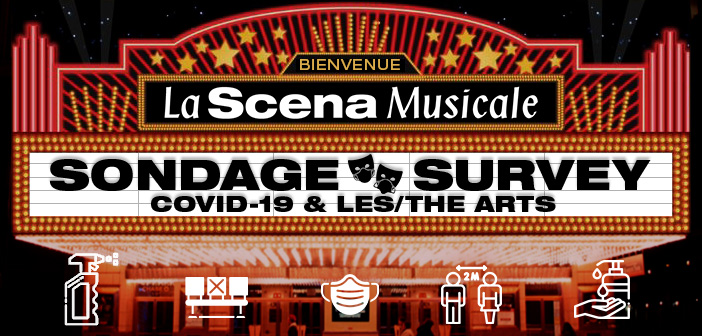 This page is also available in / Cette page est également disponible en:

Francais (French)
Saint-Lambert, July 8, 2020 – Festival Classica is thrilled to announce the leconcertbleu.com digital platform project, which will offer a high-definition, immersive and multi-sensory experience for classical music lovers: physical venues, virtual concerts.
A Festival Classica initiative, this new showcase for classical music will be developed in collaboration with the Quebec-based digital transformation company ellicom/LCI-LX. It will make it possible to extend the life of live concerts through live recordings and rebroadcasts in addition to and in tandem with the physical presentations.
An affordable platform for Quebec artists and organizations
"The essence and purpose of this project will be to ensure the accessibility of the platform to Quebec artists and organizations at a low, or even no, cost to simply upload content. It will also provide a hub for Quebec's offer of digital classical music concerts while fostering healthy collaborative relationships throughout the cultural sector ecosystem in Quebec," said Festival Classica's General and Artistic Director Marc Boucher.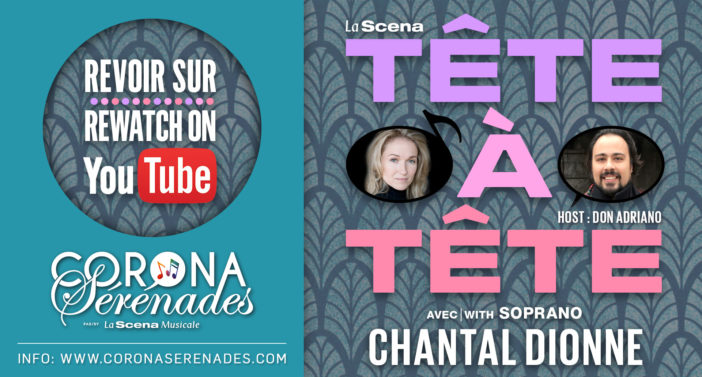 Monetizing content to generate new revenue streams
This platform will be an excellent tool to monetize content in a fair manner and generate new revenue streams for Quebec musicians, not just during periods of pandemic but also in normal times. "Quebec's artists deserve to have their talent recognized through fair remuneration, in the form of fees or royalties, which will help ensure they can continue to exercise their art and make a decent living from it," added Marc Boucher.
A first revenue sharing proposal for views would be to pay the artists 70% and retain 30% for the maintenance and development of the platform. Personalized advertising space will also be offered to organizations, musicians and their sponsors. Each of these elements will present opportunities to generate additional income.
An additional derivation of the live concert
The digital programming will allow scores of Quebec artists and organizations to develop content that will act as both a complement and a derivation of the live concert. They will also be able to make use of a recording and broadcasting service. Historic concerts and archival content will also be made available. Classical music lovers will be offered curated listening experiences, along with monthly discoveries and artists to watch for that are sure to become new favourites!
Unprecedented visibility for Quebec's music infrastructure
The concert and performance venues used in the deployment of the leconcertbleu.com digital platform will benefit from unprecedented visibility. The platform will also showcase Quebec's built heritage, namely its magnificent churches, whose exceptional acoustics make them particularly conducive to creating intimate atmospheres.
Introducing classical music to new generations and making it widely accessible
This initiative will make it possible to not only reach all Quebec classical music lovers but also introduce classical music to new generations via technological and digital tools. The platform will be positioned as a state-of-the-art pedagogical tool, and its technological features will generate significant traffic, ensure the sustainable development of cultural initiatives and broaden access to classical music.
A range of unprecedented virtual options
The platform's virtual options will offer an immersive and multi-sensory experience: catalogue, live and recorded concerts, media library, discussion room, 360° interactive exploration room, backstage at the concerts, 360° concert segments, musical meditation videos, master classes, meetings with artists, and recording and integration of conferences and interviews.
This page is also available in / Cette page est également disponible en:

Francais (French)