This page is also available in / Cette page est également disponible en:

Francais (French)
A collective has been created to support Quebec's cultural and creative industries
The sectoral associations La Guilde du jeu vidéo du Québec and Xn Québec as well as the incubators and accelerators Zú and La Piscine are joining forces to provide collective, immediate and essential support to entrepreneurs in the cultural and creative industries (CCI). A project made possible thanks to the contribution of the City of Montreal.
Le Collectif aims to support Montreal startups to maintain their activities during the current crisis by providing with a comprehensive toolkit:
5 support programs
5 webinars
Hundred hours of online personalized consultations.
Genesis program – Facing the crisis Step up to the challenges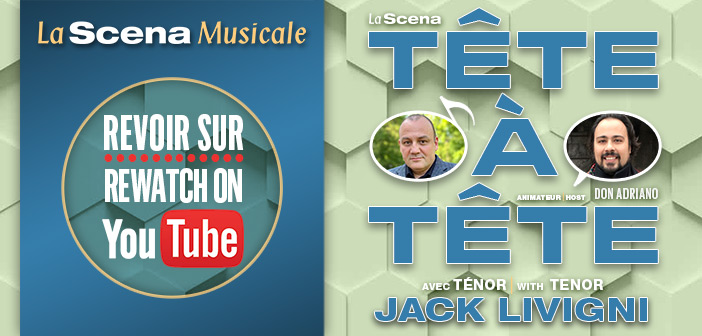 The creative industries have often demonstrated their adaptability and resilience in the face of major changes. They must now adjust their offer to the new business context dictated by social distancing.
Zú is bringing them together so that they can quickly develop clever solutions to navigate current changes. An 8-week ideation program will allow you to test your concept and start creating a concrete solution, or to adapt your existing solution. With your peers and in collaboration with potential clients you will meet one of these two challenges:
Create new technological tools to humanize the virtual world, that are adapted to the realities of social distancing
Develop innovative entertainment formats that will transpose the emotional power of physical experiences to our new digital world.
Information sessions: Monday, June 1st, 12pm to 1pm and Wednesday, June 3, 12pm to 1pm
What are the objectives of the Genesis program – Facing the crisis? Is there a grant offered? How does the selection process work? Can I apply even if I have a conceptual idea? Who will be onboarded? We have answers for you! Join one of these information sessions.
Don't miss these free webinars
A parte series Epic Fails: Discussion with Dominic Gagnon, cofounder of Connect&Go
Tuesday May 26, 5:30 pm to 6:30 pm
The biggest determining factor of success is the way we view failure. It's an inevitable fact of life and as a creative and an entrepreneur you need to know how to pick yourself up, dust yourself off and keep going! Dominic Gagnon will share his experience as a supplier of the ill-fated Fyre Festival.
(In)fusion series From IP strategy to business model
Thursday, May 28, 9 am to 10 am
Presented by Norton Rose Fulbright. An intellectual property portfolio is an important asset for a creative organization. Thinking about your IP portfolio it early in your development means you will need to build a strategy to protect and exploit it properly. This webinar will review the foundations of a solid IP strategy.
Horizon series – Market Pivot: Pivohub's new brew
Thursday, May 28, 12 pm to 13 pm
Discussion with PivoHub. The current crisis confronts many entrepreneurs in many ways. When business strategies and plans no longer work, it is time to shift your tactics and to pivot. PivoHub, an online platform that brings together brewers to allow bars, restaurants or shops to order from them online, had to adapt quickly due to the temporary closure of retailers.
Full details here
This page is also available in / Cette page est également disponible en:

Francais (French)