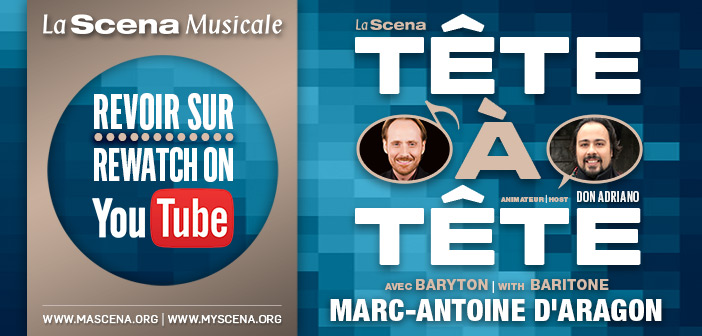 HAMILTON ON—August 8th, 2020— A Taste For Every Season Live Concert at Sue-Ann Staff Estate Winery in Jordan—together at last!
Who doesn't love wine and live music? Brott Music is thrilled to announce A Taste for Every Season Live Concert on Sunday September 6th at 3pm. The event will take place at the award-winning Sue-Ann Staff Estate Winery on the brow of the Niagara Escarpment. A perfect late summer afternoon "starring" wine, food, and music!
This outdoor concert will feature Vivaldi's Four Seasons with one of Canada's most exciting violinists Marc Djokic as soloist. Carefully selected wines by Sue-Ann Staff will be paired with each movement.
To present this concert safely, tickets must be purchased in pairs or groups of four to be seated at reserved, socially distant tables where charcuterie boards will be placed for each group; all included in the ticket price. Tickets are $99 and are now available to purchase at www.brottmusic.com. Tickets are extremely limited due to Covid-19 distancing—DON'T DELAY.
"I am really excited to be making music live. The Four Seasons is an iconic work and fits so well with the idea of different wines. Marc Djokic is one of Canada's greatest violin soloists. I look forward to making music with him and the National Academy Orchestra" said Artistic Director Boris Brott.
The Brott Music Festival is Canada's largest not-for-profit orchestral and opera music festival and the only festival with a full-time, professional orchestra-in-residence. The Festival is renowned for its extremely high artistic standards, world class soloists, its exuberant orchestra, and its eclectic mix of orchestral, opera, Broadway, chamber, jazz, pops and education concerts.
For more information: https://brottmusic.com