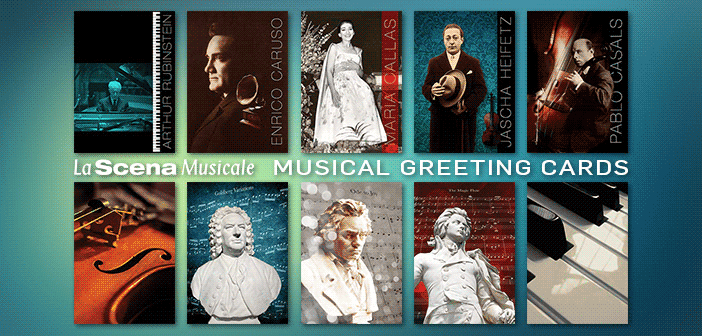 Montreal, July 30 2020 – After months of waiting, the first concerts of the 2020-2021 season will finally be announced on August 6 at noon, and you will be able to book your tickets as of that date.
Despite the restrictions due to the pandemic, this 10th season will be at the height of Bourgie Hall's reputation, with concerts this fall highlighting the immense talent of our local musicians, in a variety of genres. And don't forget: MMFA Members benefit from a 15% discount on all concert tickets!
We very much look forward to welcoming you soon to Bourgie Hall, where concert procedures have been reimagined, according to the recommendations from the Direction régionale de santé publique and the CNESST, to ensure a safe and pleasant experience for our audiences. The details concerning the new safety measures will be available on August 6 at noon.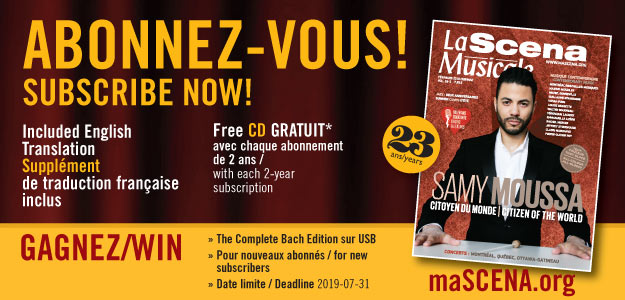 For more information: https://www.mbam.qc.ca/en/bourgie-hall/