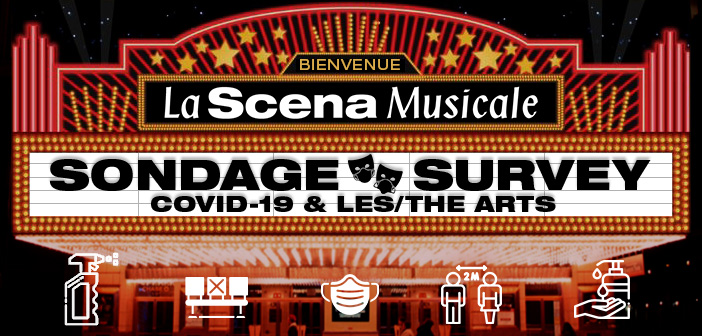 BBB Presents BBB In a BOX: A Music Education Subscription Box (ages 3-5 & 6-9). A fun, curated and experiential access to music and music-making for children and their caregivers.
Bach Before Bedtime (BBB) is an education initiative that for the past 11 years has introduced young children to chamber music in a relaxed, enjoyable and interactive setting. We foster the next generation of culturally engaged audiences by attracting families from all backgrounds to concerts halls in and around the Montreal area.
We are shifting to a virtual platform to continue our BBB concerts this summer. A core value of BBB is exposing children to the world of classical music through hands-on, educational concerts. With the invention of the BBB in a BOX, children will be able to continue to experience classical chamber music in an interactive setting.
Each BBB IN A BOX will be themed. Below are some examples: Music & Movement, Music & Emotion, Music & Colour, Music & Sports, Music & The Brain (Math, Sound, Physics), Music & Art, Music & Dance Music & Teamwork, Music & Seasons Music & Nature, Music & Theatre Music & Humanity (bridging cultural gaps).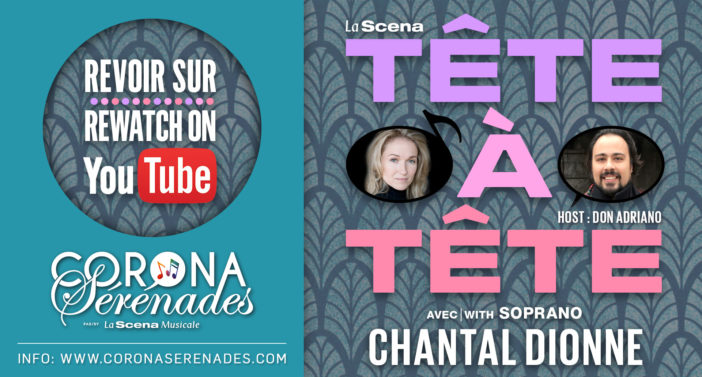 Each BBB IN A BOX will contain the following:
1. Supplies and an instructional video made by BBB musicians to make an
instrument.
2. Musical Recordings of BBB and Allegra musicians.
3. Videos created by BBB musicians to facilitate guided listening.
4. Several activity sheets that centre around the theme.
5. Interactive videos with BBB musicians to help students through the several
activity worksheets (colouring, math, music theory, writing)
6. An opportunity to meet & interact with a BBB musician & other children completing
the BOX on Zoom.
7. All supplies provided (pencil, markers, glue, craft supplies & a mini-flute)
8. Supplemental videos by guest artists (dancers, tango musicians, children)
Children will be able to work through each themed-box in a week's time. They will get to
colour, dance, listen to pieces with video guidance from a BBB musician, make their own
instrument, challenge themselves with math tasks related to music, dive into beginner
music theory, as well as get creative as they imagine stories to go along with the music.