The team at ATMA Classique is thrilled to be partnering with Bourgie Hall at the Musée des beaux-arts de Montréal this fall to launch a new series of four chamber music concerts, presented on stage and streamed live! Each concert features an artist or ensemble featured as part of our line-up of Fall 2020 recordings.
Bourgie Hall is located in the former Erskine and American Church, a heritage building designed in 1894 in the Roman Revival style. Designated a historic place of national interest in 1998, this brilliantly transformed building boasts outstanding acoustics and exceptional sightlines, including 20 historical stained-glass windows by Tiffany. The intimate scale of Salle Bourgie is perfectly suited to chamber music, recitals, and convivial concerts by small ensembles.
David Jalbert, piano
September 24, 2020, 7:30 PM EST ONLINE
Haydn's piano transcription of The Last Seven Words of Christ on the Cross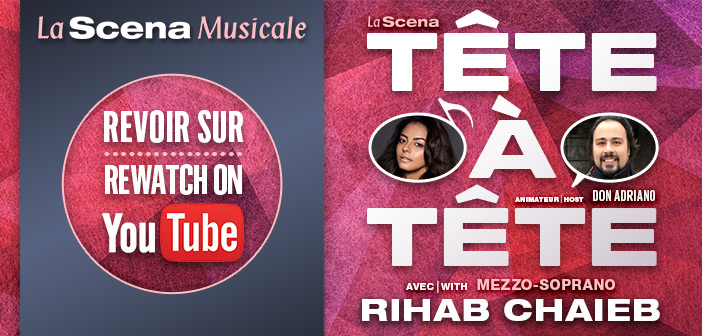 Mélisande Corriveau, viola da gamba, and Eric Milnes, harpsichord
October 21, 2020, 7:30 PM EST ONLINE
Music by Marin Marais
Pentaèdre wind ensemble
October 29, 2020, 7:30 PM EST ONLINE
Music by Jacques Hétu
Quatuor Molinari and Stéphanie Pothier, mezzo-soprano
November 17, 2020, 7:30 PM EST ONLINE
Camille Claudel, dans l'ombre du géant
Les Voix humaines
December 3, 2020, 2:30 PM EST ONLINE
J. S. Bach, L'Art de la fugue, BWV 1080
Tickets for the first five on-line concerts are available on the Livetoune website here. For Bourgie Hall's complete 2020-2021 season lineup please visit here. Asterisks indicate live webcast concerts.