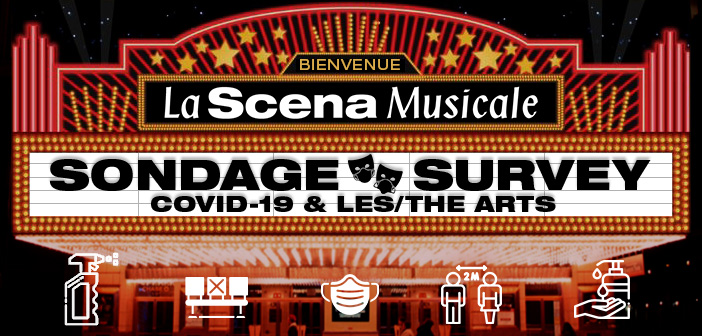 Montreal, July 22, 2020 – Violinist Angèle Dubeau and her orchestra La Pietà, an all-woman string ensemble consisting of 11 musicians, will stage their concerts Les Dames du Lac on the wonderful Lac Tremblant and Lac Mercier, in the majestic setting of Mont-Tremblant. These events will give the spectators a chance to listen to high-quality musical performances from their own watercraft (canoe, kayak, paddle board, etc.), while respecting social distancing guidelines.
The free performances will take place on:
Saturday July 25 at Lac Tremblant at 5 p.m.

 
Tickets: https://www.eventbrite.ca/e/113697680824
Saturday August 1 at Lac Mercier at 5 p.m.

 
Tickets: https://www.eventbrite.ca/e/114125648888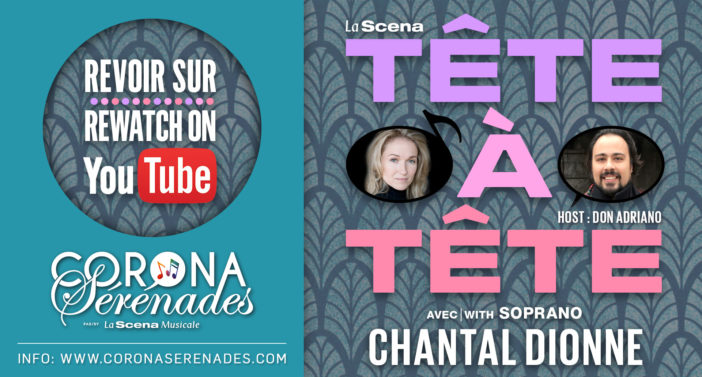 Excerpts from these concerts will be available on TVA.ca as of 8 p.m. on Saturday August 8.
Imagined and conceived by Angèle Dubeau, Les Dames du Lac is designed to allow the public to experience once again the irreplaceable human contact and warmth of a live concert. The decision to present these concerts on the lakes of Mont-Tremblant comes from Mrs. Dubeau's attachment to the region having directed La Fête de la Musique de Tremblant for almost 25 years. Les Dames du Lac is a production of Analekta.
The program: works by composers who are dear to the violinist's heart, including Ludovico Einaudi, Max Richter, Ólafur Arnalds, Jean-Michel Blais and a tribute to Ennio Morricone.
Tickets for these two free concerts are limited and must be reserved via the Eventbrite.com site (see links above). After reserving the tickets, the public will receive all the necessary information about the safety guidelines and access to the concert sites. In addition, it is important to know that it will only be possible to attend the concerts from a personal watercraft and that it will be impossible to enjoy the concerts from the shore. It is also important to note that only residents along the shores of Lac Mercier and Lac Tremblant will be entitled to the use of motorboats.
Weather permitting: if the weather conditions are not suitable, a postponement announcement will be made no later than 2 p.m. on the day of the concert. Should this be the case, each concert will be postponed to the next day – Sunday July 26 at Lac Tremblant and August 2 at Lac Mercier, at 5 p.m. Tickets for Saturday's concerts will remain valid for Sunday's concerts.
We urge the public to respect the social distancing guidelines issued by the government. For more information: https://www.quebec.ca/en/health/health-issues/a-z/2019-coronavirus/answers-questions-coronavirus-covid19/transportation-travel-covid-19/
We ask anyone with COVID-19 symptoms to not to attend these concerts.
These free concerts were made possible thanks to the generous support of the Government of Québec, as well as our two loyal partners for La Fête de la Musique de Tremblant, Québecor and la Ville de Mont-Tremblant. We also wish to thank the Government of Canada, the Lac Tremblant and Lac Mercier Associations, the Centre Nautique Pierre Plouffe-Tremblant and the Kinneret-Biluim Camp for their exceptional collaboration.
For further information about Analekta and Angèle Dubeau, please visit: