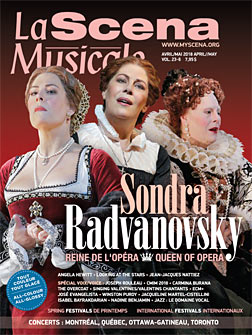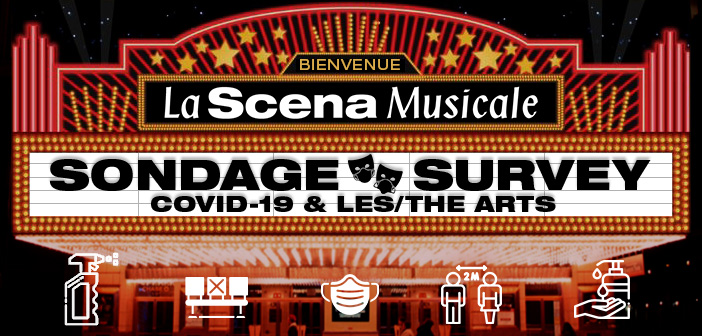 This page is also available in / Cette page est également disponible en:

Francais (French)
Jacqueline Cistellini, the doyenne of Quebec opera, who left an indelible impression on generations of singers, died on April 30, 2017.
Born Jacqueline Martel in 1934 (the soprano misrepresented her age and many reading her obituary discovered with surprise that she was not, as she claimed, born in 1940), she studied piano before turning to song. She won the Prix d'Europe in 1960 and went on to study at the Accademia Santa Cecilia in Rome.
She pursued a mainly European career for ten years or so and then decided to teach. In 1974 she founded the singing class at the Conservatoire de musique de Trois-Rivières and from 1980 to 2011 taught at the Conservatoire de musique de Québec.
During her teaching career Cistellini moulded some of the finest Quebec voices, including Claudine Côté, Monique Pagé, Marie-Josée Lord, Marianne Fiset and Karine Boucher. When I spoke to these five singers – from her first cohort at the Conservatoire de Trois-Rivières to her last at the Conservatoire de Québec – I wanted to understand the essence of Madame Cistellini.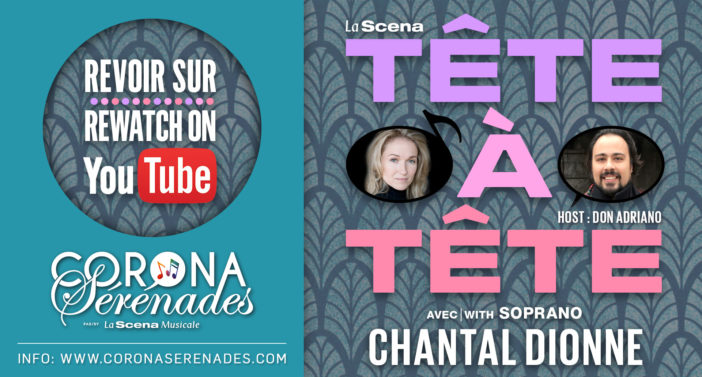 Her blond hair square-cut, beautifully turned out, Chanel-scented, sporting a cashmere scarf and a neat little bag, Madame Cistellini (or Madame Cis, as some affectionately called her) had a commanding presence. She was lucid, frank, generous, life-loving and life-affirming.
Everyone I spoke to said that what most characterized her was love – love of music, of the voice, but above all for other people. Human experience was all-important to her and formed the basis of her vocal technique.
For her, the human voice was a treasure to be discovered. "She was never overbearing, she was just interested in other people and made them open up," recalls Marie-Josée Lord. "She accepted the good and the bad." In the same vein, Monique Pagé observes: "She wanted to see what made you tick."
Where vocal technique was concerned, Cistellini belonged to the Italian school: pure vowels, breath control, sustain and release, the importance of pronunciation, natural delivery. Marianne Fiset recalls: "She firmly believed that a solid technique was the basis for everything. She told me repeatedly that singing consisted of three things: breathing, sustaining and relaxing. But she was a firm believer in the power of interpretation and shared feelings."
Cistellini had an exceptionally good ear. "She had a flair for detecting raw talent and turning it into a jewel," says Karine Boucher. "For example, she told Monique Pagé, who at the time was studying double bass: 'You're a singer. You don't know it yet, but you're a singer!'
"And a few years later, it was the same story with Marie-Josée Lord: 'You're not a pianist, you're a singer.'"
Although she was proud, she had nothing to prove. The success of her students spoke for itself.
Cistellini was generous and dedicated. She didn't measure out her time. Although not always punctual, she would give her all during lessons that might last 75 or 90 minutes.
Her studio door was always open. She encouraged team spirit and pupils regularly attended other students' lessons, and nearly always went to their concerts. They were proud to be part of her class.
"She didn't put barriers between herself and her pupils," says Claudine Côté. "She was uncomplicated and humble. She was very maternal and considered her students as her spiritual children."
Twice a year, at Christmas and at the end of the academic year, she would hold memorable parties at her house on Rue des Braves. Ennio Cistellini, her husband, would make pizza and serve martinis. The wine flowed and at about 11.30 Cistellini would sit at the piano and play.
Everyone sang, unafraid of high notes, or rummaged among the scores for something rousing to sing. It was warm and affectionate.
"In the kitchen, Ennio would speak to the students in Italian, sharing his life knowledge about Italy, about opera," recalls Karine Boucher. "We truly felt at home." Everyone looked forward to the parties.
Many of her pupils said they never found another teacher like her. Even after their careers were underway, they would go back to her to work on a role or receive some voice coaching. She was like a mother hen, guiding and supporting them at every stage of their careers. She wouldn't miss their recitals and public appearances.
The five singers I spoke to were clearly moved when talking about her. They referred to her as their "beloved maestra" and miss her every day. "She had infinite goodness," murmurs Claudine Côté. "It's rare to meet someone like that, she was truly an exceptional person."
"She lives on in every voice she helped to form," concludes Karine Boucher. So thank you, Mme Cis and rest in peace!
On behalf of the team at La Scena Musicale, we offer our sincere condolences to all who loved Jacqueline Martel-Cistellini, especially her daughters, Sofia and Cristina, and her husband, Ennio.
Translation by Cecilia Grayson
This page is also available in / Cette page est également disponible en:

Francais (French)