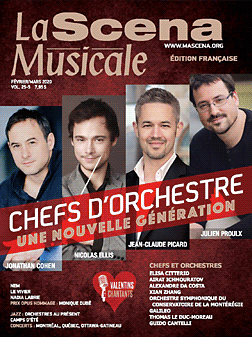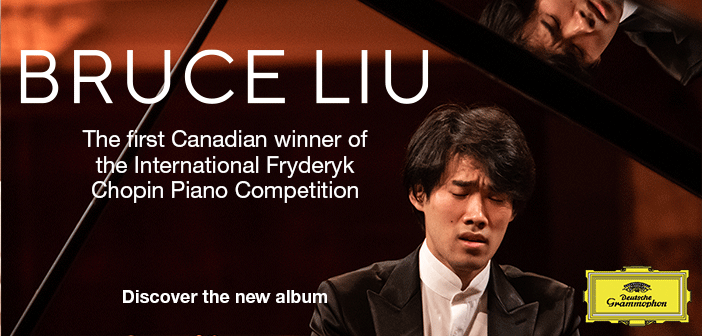 This page is also available in / Cette page est également disponible en:

Francais (French)
In his short lifespan, trumpeter Don Ellis was something of a free-thinker in the jazz world.
In the early 1960s, he was part of the nascent avant-garde, serving notice with the sextet of composer George Russell, then in the drummerless trio of pianist Paul Bley. Midway in that decade he headed out to California to kickstart a big band. From early explorations of composite metres (7/4, 11/8, etc.), he corralled his troops into the rock arena, then in full psychedelic bloom. At the time of his passing in 1978, at age 44, he was churning out scores for Hollywood. These days, his name rarely comes up, yet he gave a decidedly more contemporary edge to the big-band sound. And this is precisely what Philippe Keyser wants to remind us of next March 18 and 19 at the Sala Rossa.
A drummer by craft and a retired CEGEP music teacher, Keyser spearheaded several large ensembles over the years, the first of which was Kappa two decades ago. In 2017, he recruited a group of youngsters to ­perform the music of the legendary québécois orchestra L'infonie on opening night of the Suoni per il Popolo festival. Last ­December, with a new cast of players in tow, he delved into the Stan Kenton book, with special focus on the most daring arranger Bob Graettinger, including his unparalleled masterwork City of Glass. Closing the evening were three numbers written for Don Ellis's orchestra. Those small teasers set the stage for the twin March concerts, which should be quite crazy, too, as there will be some 50 players on hand for what promises to be quite a musical happening.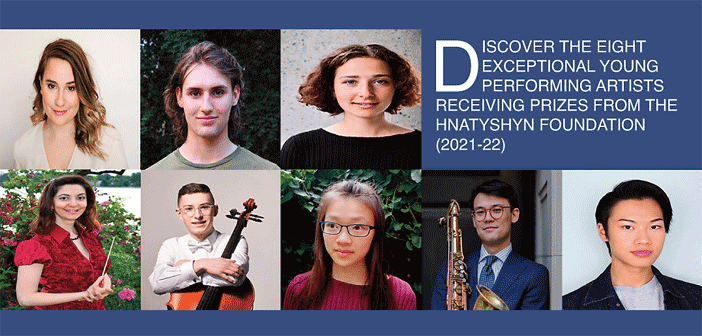 This page is also available in / Cette page est également disponible en:

Francais (French)