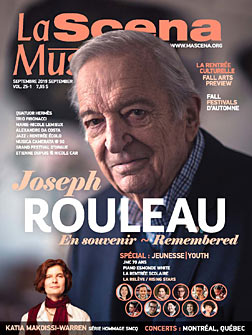 This page is also available in / Cette page est également disponible en:

Francais (French)
Would you ever consider buying an album with no disc in it? Probably not. What would be the point of doing such a thing in the first place, right? One New-York based indie, Biophilia Records, dares to do that. And its reason is a simple one: to be environmentally-friendly. After all, CDs are not recyclable, and plastic jewel cases, broken hinges and trays, are a plain ­nuisance. Biophilia products have none of that, but consist of cardboard ­packages that unfold like origami. On one of its 20 panels, there is a sticker with a ­seemingly handwritten code that enables a download of the music from its website.
This one-of-a-kind concept is the brainchild of pianist Fabian Almazan. Born in Cuba, this thirty-something musician is now part of the Big Apple scene, after successive moves with his family to Mexico and Florida. Early last summer, he shared some of the inside story during a quick visit to town for a performance with Linda Oh's band at the jazz festival.
"The label came into being in a rather roundabout way," Almazan recollects. "In 2007, I joined Terrence Blanchard's group. During a West Coast tour, I'd spend some of my free time at zoos. I've always been a nature lover, so I would strike up conversations with the employees about animal conservation. Somehow, I started to think about a way of linking that one interest of mine with music." For a time, he entertained the idea of gearing the label towards musicians belonging to ­Historically Underrepresented Groups (HUGs for short). Instead, he elected to open it to any artist who he felt had a very honest interpretation of jazz as an art form.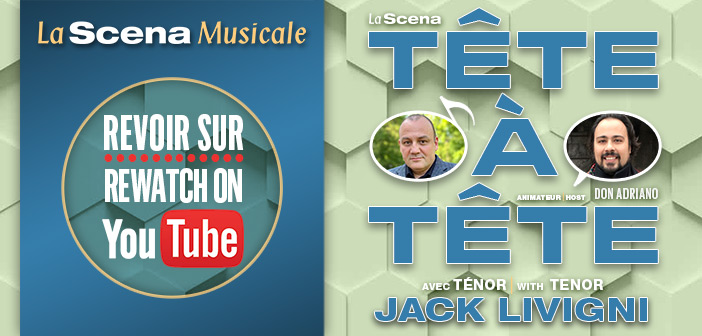 His intention to start a label first came about in 2010, but it is only in the last three years that it reached its current form. "I started it with Personalities, my own debut as a leader," he recalls. "In 2014, I ­released my second one, co-produced by Artists Share and Blue Note. After issuing those with the usual CD, I wondered if it could be possible to ­release my music in a way that would not be so harmful to the environment. I wanted to ­experiment, find something new and ­recyclable. I began to research this for about a year before finally coming up with what I have now."
And what he has now is unique. For one, the fold-out cardboard packages are patented under the Biopholio name. The graphics, both aesthetically pleasing and quite informative, have mostly been designed by a Toronto firm. As for the music, it can be purchased by track for some titles or as complete albums. As a bonus for musicians, individual scores are also on sale as downloads. With regard to public ­approval, Almazan is encouraged, noting an ­upward trend in sales each year. In performance, he often takes time to present the label and ­explain the concept. He does the same with all artists he records and turns away those who might have problems accepting that policy.
After a push of new releases over the last year, only one title is slated for this fall, with several under consideration thereafter. Of the latter, Almazan mentions one in particular. "There is a guitar and bass duo who will be doing a field recording out in the wilderness of Utah. They want to take it a step or two ­further, by going all-digital (no disc, no physical package) with a commitment to turn over profits to the Natural Resources Defence Council of the United States." Having put out two CDs worth of music earlier this year (This Land Abounds with Life), Almazan is in no rush to record his next album, though he ­admits leaning towards a solo outing.
Go to: www.biophiliarecords.com
This page is also available in / Cette page est également disponible en:

Francais (French)