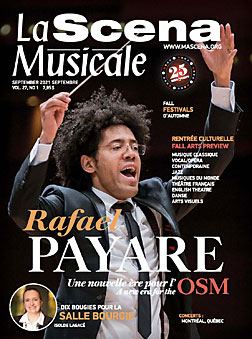 This page is also available in / Cette page est également disponible en:

Francais (French)
The Dreamer
Kevin Lau, composer
Jennifer King, piano
Leaf Music LM2017
Release Date: September 24, 2021
From the upcoming album O Mistress Moon: Canadian Edition, "The Dreamer" explores the mystical elements of dreams, the freeing of oneself from the physical world, and the opportunity to see the operations of the subconscious mind. The composer, Kevin Lau says "The repeated E-flats act as the heartbeat of someone who is in a very deep sleep, but is still reaching out and searching to embrace better worlds in one's dreams."
Essercizi Per Gravicembalo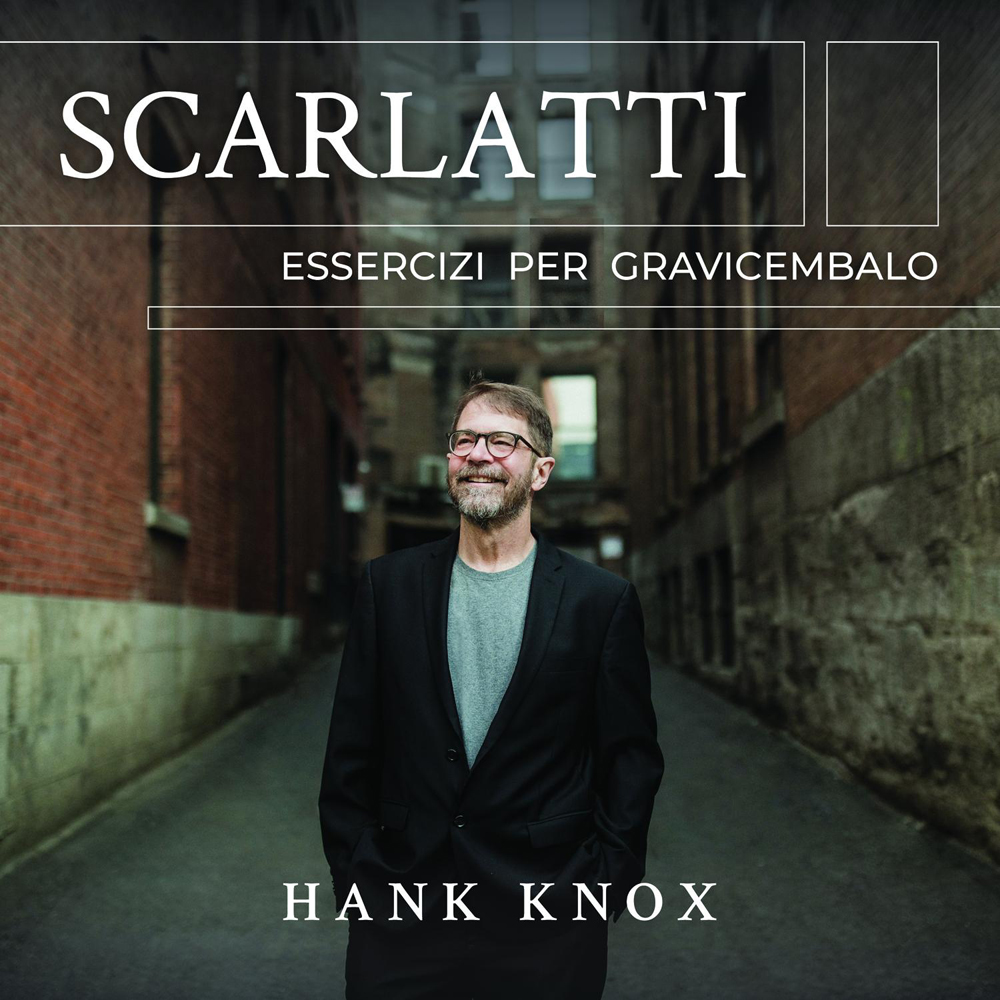 Domenico Scarlatti
Hank Knox, harpsichord
Leaf Music LM248
Release Date: October 1, 2021
Hank Knox has been hailed internationally for his "colorful, kinetic performances" (All Music Guide) which "abound in vitality" (Early Music America). Knox's recording of Essercizi Per Gravicembalo, offers the listener a view into Scarlatti's famously technically demanding work that was first published in 1739 in London, England.
Essercizi Per Gravicembalo, meaning "Exercises for Harpsichord" was composed with the intent of a study in technique, resulting in spectacular, virtuosic hand-crossing and octaval leaps throughout the piece.
This page is also available in / Cette page est également disponible en:

Francais (French)