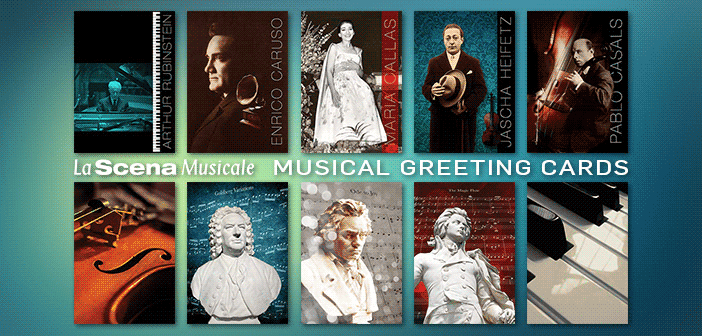 Charles Dutoit led the Ljubljana Philharmonic on July 1 in the opening concert of the Ljubljana Festival in the Slovenian capital. The program comprised Beethoven's Ninth Symphony and Piano Concerto No. 3 with Dubravka Tomšič Srebotnjak as soloist.
The Swiss conductor, who is 83, posted a video on Instagram of an excerpt from a rehearsal. "Getting ready for tonight's concert with much anticipation," he wrote, "despite the difficulties with distanciation.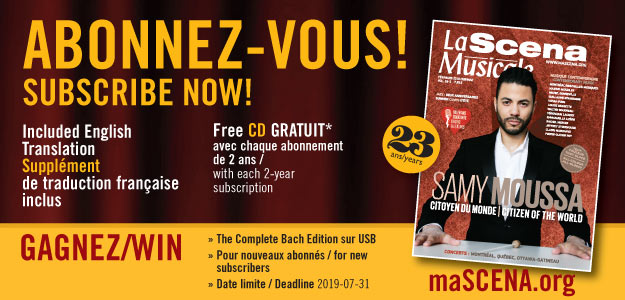 "It has been a challenge to get here by car due to the cancellation of our flight…this is probably the first concert with a full orchestra, soloists and chorus in Europe after four months of confinement."
According to a report by Xinhuanet.com, 500 spectators were allowed in the concert facility in Congress Square. They were required to sanitize their hands at the entrance. Seats were spaced apart. 
Dutoit was music director of the Montreal Symphony Orchestra from 1977 to 2002. He was artistic director and chief conductor of the Royal Philharmonic Orchestra in London from 2009 to 2018, when he resigned in the wake of allegations of sexual misconduct. Dutoit is principal guest conductor of the St. Petersburg Philharmonic.