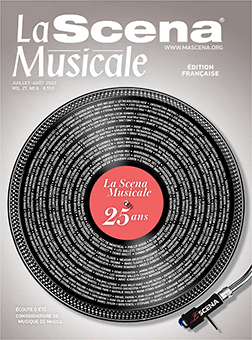 This page is also available in / Cette page est également disponible en:

Francais (French)
6 Changes
Architek Percussion, composition and interpretation
Self-produced, 2022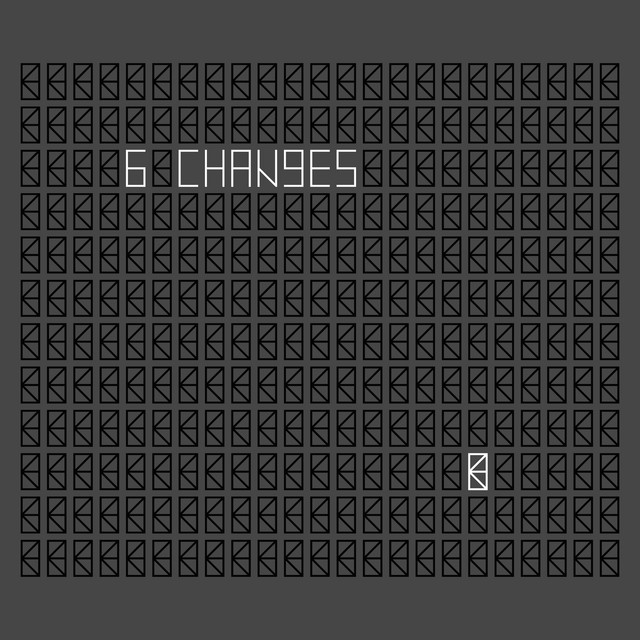 After releasing four recordings with various record labels, including Centrediscs, Architek Percussion is back in force with its very first album as a self-producer. The percussion ensemble, composed of Noam Bierstone, Ben Duinker, Ben Reimer and Alessandro Valiante, presents 6 Changes, which is both the title of the album and of the work which logically includes six movements, for a duration of nearly 33 minutes.
In When Will I Realize?, the listener is immediately struck by the full and enveloping resonances of the vibraphones. Listening on stereo speaker or headphones allows one to appreciate the true value of the magnificent work put into the sound recording. The sounds bounce from left to right for a very gratifying psychedelic effect.
Throughout the album, which must obviously be considered as a whole, are piano, a synthesizer, an electrified instrument capable of sliding notes, and other sounds processed by computer. Architek Percussion takes up the codes of experimental rock and electro music for a wonderfully minimalist musical combination where a single motif can be exploited to infinity. In the end, the band manages to create a musical trance that opens the doors to an unreal soundscape. The last work, Dark House Fan, offers the listener a final moment of weightless music. Under the effect of the vibration of the bass, it is as if time and space are expanding. A treat for the ears!
This page is also available in / Cette page est également disponible en:

Francais (French)