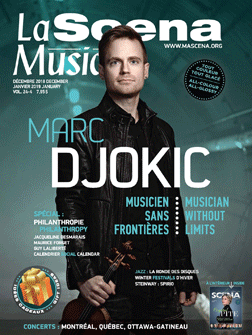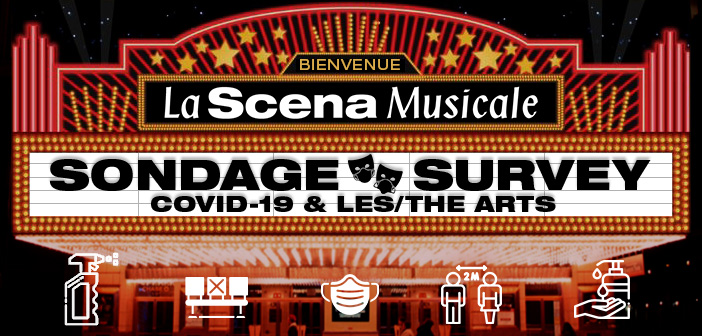 This page is also available in / Cette page est également disponible en:

Francais (French)
With regard to the development of arts and culture in Quebec, the new CAQ-led government intends to follow the policies tabled earlier this year by the provincial Liberal government in its 2018-2023 action plan, including its proposed $600 million budget. The new cabinet has signalled its willingness to increase support for certain key measures, notably in education and cultural affairs.
Nathalie Roy, MNA for Montarville since 2012, takes over the cultural affairs portfolio as Minister of Culture and Communications. Appointed on Oct. 18, this lawyer by trade and one-time journalist will also be responsible for the Office de la langue française. Manon Gauthier, former head of Montreal's cultural services, assumes the position of chief of staff.
Until recently, Jean-François Roberge made a living writing children's books, but his entry into cabinet as Minister of Education will be anything but child's play. Premier François Legault, for his part, reiterated the close connection between education and culture during the last election campaign. In his view, education and culture go hand in hand.
During the campaign, he stated a proposal of organizing at least two extracurricular cultural activities or outings per year for all kindergarten, grade school and high school students, all on a budget of $25 million. Another priority was the promotion of reading in schools. In concrete terms, he wants to increase budgets for book purchases by 30% or ($5 million) to make up for chronic underfunding of school libraries. On a per capita basis this would translate to two books, or $20.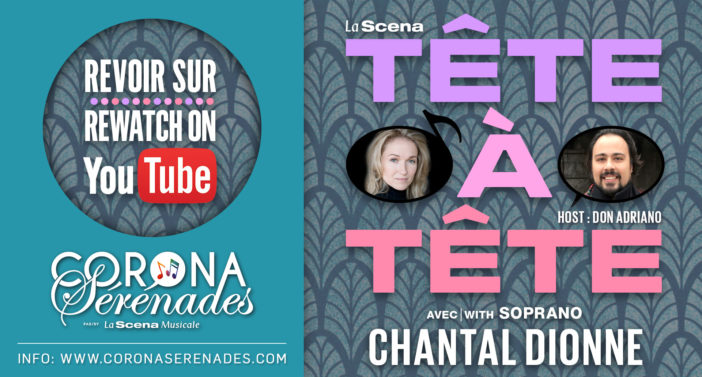 On track
When it unveiled its cultural policy, Coalition Avenir Québec committed itself to honour the previous government's basic principles and orientation. Its position was formulated in response to a questionnaire prepared by the province's network of arts councils during the electoral campaign. It has also showed its willingness to increase public-sector funding for the music industry by reviewing the status of artists, which, incidentally, have not changed since they were first introduced in 1987-88. Moreover, the CAQ will continue to support the CALQ and the SODEC by providing both bodies with the necessary funds to meet their mandates and objectives. Finally, the DestiNATIONS program supporting First Nations cultures will be maintained.
On the language issue, the CAQ has expressed its intention of naming an independent commissioner for the French language on the basis of a two-thirds majority vote in the National Assembly. It will be the nominee's mandate to oversee the application of Law 101 and to conduct related studies concerning linguistic promotion. François Legault's party also plans to upgrade the status of Tele-Québec to that of a torchbearer of French culture.
Tackling Literacy
The aforementioned five-year cultural action plan proposes investments of some $600 million to promote the outreach of culture and offer further protection for artists and their works. This figure breaks down to $162.2 million destined to help all parties wishing to upgrade their IT capabilities. Within that amount, $13.7 million has been earmarked for the increase of French-language content on existing digital platforms. While the SODEC is governed by a law in need of reform, the action plan has budgeted $50.2 million to ensure its activities, and another $65.5 million for the CALQ.
This cultural policy is the outcome of two years of consultations with all stakeholders in the cultural sector. In the process, 34 different governmental bodies and 13 more stated-controlled corporations worked closely with the Ministry of Culture and Communications. All these efforts are proof of how a work in progress can effectively evolve and lead to results.
While welcoming the new appointees to the education and culture portfolios, the publishing industry has made a point of reminding the government to make good on its intentions to strengthen the law governing the status of visual artists, craftsmen and writers with regard to their contractual agreements with all intermediaries in the field (Law S-32.01). The point made here is to ensure that conditions of writers are equal to those of stage performers, movie actors and recording artists in terms of regulations bound by law. The proposal, as laid out in a recent press release from the Union des écrivains et écrivaines du Québec, would be one of introducing guarantees allowing for a fully negotiated framework agreement between writers and publishers.
The National Association of Publishers of Books (ANEL) has thrown its support behind the minister in her planned review of Law 51, while also wanting to have to say on the laws that govern the status of the artist and the SODEC respectively. The ANEL has spelled out its intention of tackling the literacy problem and is ready to take part in whatever initiatives are needed to shake Quebec out of its doldrums in this regard.
Translation by Marc Chénard
This page is also available in / Cette page est également disponible en:

Francais (French)