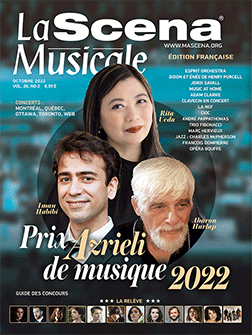 This page is also available in / Cette page est également disponible en:

Francais (French)
Running through October, the Canadian International Organ Competition (CIOC) offers a dozen or so performances spread out over six different church venues. Not only is the program quite varied in terms of styles but so are its participants, including a handful of noteworthy names.
The event's artistic director Jean-Willy Kunz (pictured below) and his team have granted spots to many rising talents playing in a range of musical settings, both acoustic and electronic, with a view of attracting audiences of differing musical tastes. One good example of its eclectic programming, as Kunz points out, is the Bach-Mobile, an organ mounted on a trailer that ferries between outdoor locations and plays its strains of ancient music to the visually appealing movements of circus performers and dancers.


In a recent interview with LSM, Kunz drew attention to two new features in this year's program. The first, co-sponsored by the Cinéclub de Montréal, consists of organ performances accompanying two classic silent-era films (Nosferatu and The Cabinet of Dr. Caligari). The notable American virtuoso Peter Krasinski will be improvising his own soundtrack to the first of these on Oct. 22.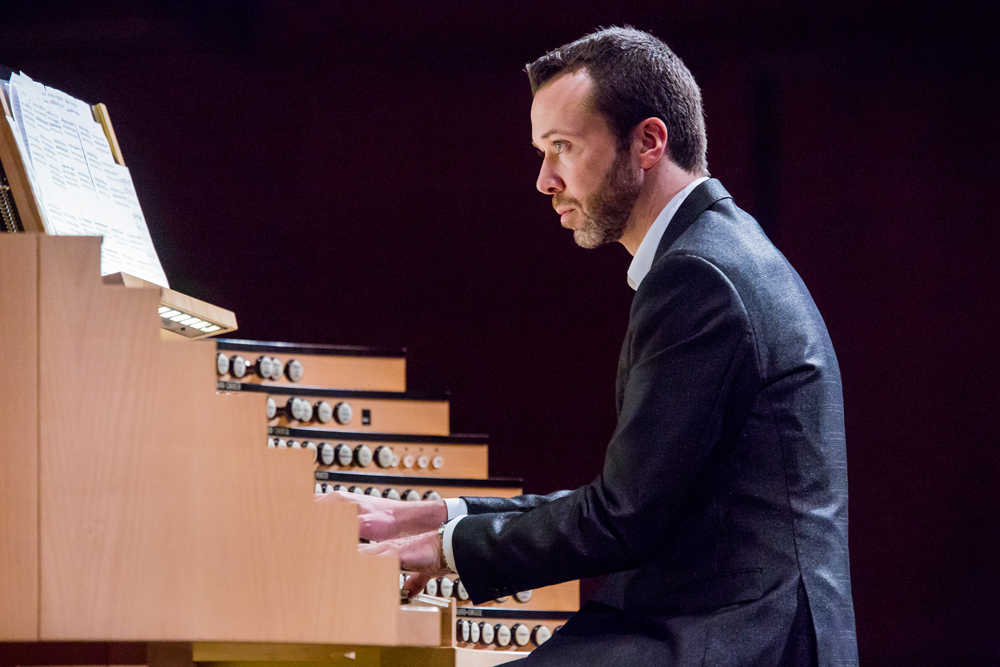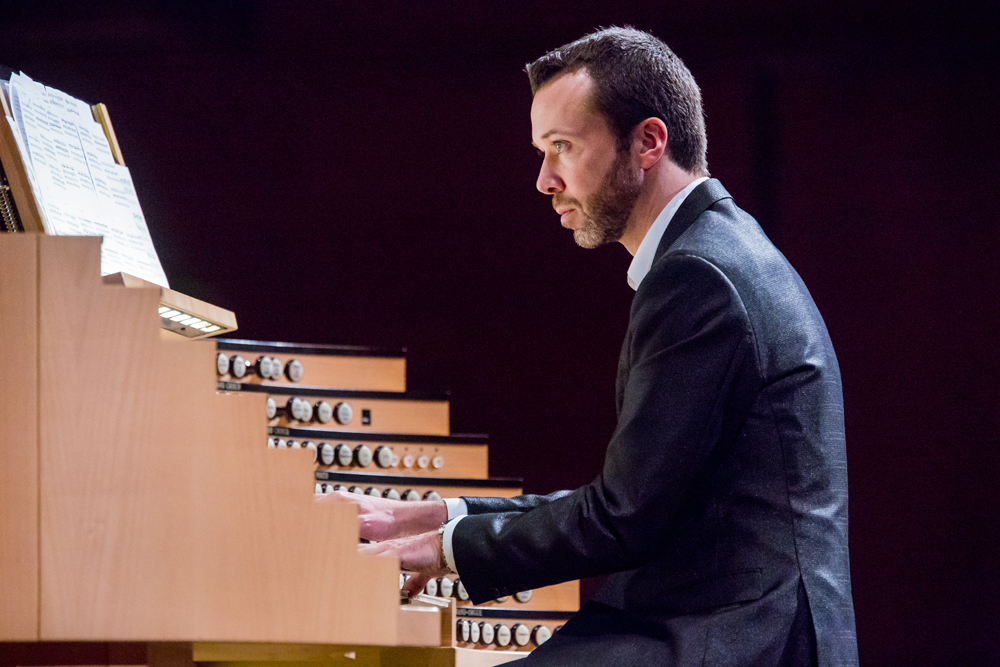 As for the second new ingredient, it will occur earlier that day at the Church of St. John the Evangelist when two young organists, Mária Budáčová and Maria Gajraj, will set the tone to a yoga session led by Jeanne Mudie of Studio AYM.
Stravinsky's Scènes burlesques
Kunz says that "it is important to keep up with the times, hence the necessity of programming out of the box, if you will, our silent movie showings and yoga session are good examples of that." One other event worth mentioning, in his view, is the concert of Isabelle Demers, the new organ teacher at McGill, now back in the city after a decade-long stint in Texas. Her program will focus on excerpts from Stravinsky's ballet Petrushka, notably the Scènes burlesques and Quatre tableaux. On Oct. 21, the Gala Concert evening will shine the spotlight on Aaron Tan and Christian Lane, respectively the 2021 and 2011 First Prize CIOC laureates. The connection binding the CIOC to France's Festival des couleurs de l'orgue is maintained this year in its weekly Sunday free-of-charge recitals taking place at the Chapelle des prêtres de Saint-Sulpice housed in the Domaine du Fort de la montagne. Slated on the bill are: Nicholas Capozzoli, Kevin Komisaruk, Emmanuel Arakélian, Abraham Ross and Yves-G. Préfontaine.
Translation by Marc Chénard
For further program information, go to. www.ciocm.org
This page is also available in / Cette page est également disponible en:

Francais (French)