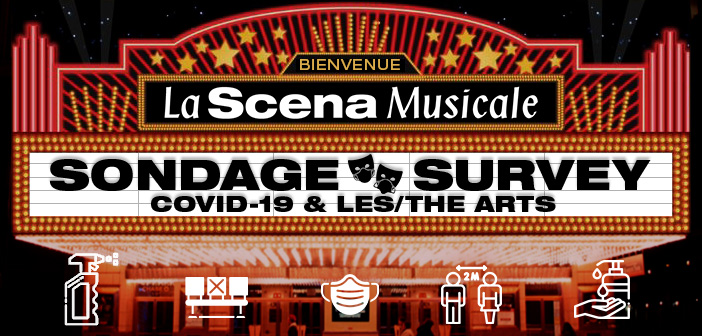 This page is also available in / Cette page est également disponible en:

Francais (French)
#_EVENTTYPES placeholder matched
#_EVENTCLASSIFICATIONS placeholder matched
• Thierry Huard – Arts visuels •
WE CAN DISAPPEAR YOU
WE CAN DISAPPEAR YOU est une performance immersive à cinq interprètes. Inspirée par l'œuvre picturale de l'artiste juif-américain Leon Golub, elle dissèque notre humanité afin d'en éclairer ses recoins les plus sombres. Dans un amalgame de vêtements d'armée, d'images d'actualité, de techniques de bondage et de jeux de masques, cette création traite des rapports et des dynamiques de pouvoir entre individus et groupes d'individus. Par une approche sculpturale, texturale et méthodique, les corps s'y transforment au fil de leurs interactions.
–
WE CAN DISAPPEAR YOU is a performance in the round for five performers. Inspired by the pictorial oeuvre of Jewish-American artist Leon Golub, this work dissects our humanity to shed light into its darkest recesses. In an amalgam of army clothing, images of current events, bondage techniques and masks, this choreography addresses power dynamics between individuals and groups of individuals. Through a sculptural, textural and methodical approach, bodies are transformed by their interactions with each other and their environment.
–
Sur scène / Onstage : Angie Cheng, Karina Iraola, Silvia Sanchez, Andrew Turner, Simon Vermeulen. Collaborateurs / Collaborators : Paul Chambers, Corinne Crane, Lucas Paris.
• Arkadi Zaides (Institut des Croisements) •
CAPTURE PRACTICE (2014)
En 2013, Arkadi a eu accès aux archives vidéo de B'Tselem, le Centre d'information israélien pour les droits de la personne dans les territoires occupés, qui contiennent des milliers d'heures d'images captées par des Palestiniens. Cette installation composée de deux projections synchronisées examine l'influence somatique de l'occupation sur le corps de ceux qui la dirigent, Arkadi imitant leur gestuelle. Même si son attention est fixée exclusivement sur les Israéliens, les mouvements, les voix, et les perspectives des Palestiniens derrière la caméra sont présents et guident notre perspective.
–
In 2013, Arkadi gained access to the video archives of B'Tselem – The Israeli Information Center for Human Rights in the Occupied Territories, which contain thousands of hours of footage documented by Palestinians. This installation comprised of two synchronized channels examines the somatic influence of the occupation on the bodies of those administering it as Arkadi reenacts the violent gestures captured on tape. Although he focuses solely on the Israelis onscreen, the movements, voices, and viewpoints of the Palestinians behind the camera are present and dictate the viewing perspective.
–
Collaborateurs / Collaborators : Katerina Bakatsaki, Amir Bornstein, Effi & Amir
–
Bénévoles / Volunteers : Issa Amro, Abu Ayesha, Mustafa Elkam, Raed Abu Ermeileh, Abd al-Karim J'abri, Ahmad Jundiyeh, Iman Sufan, Mu'ataz Sufan, Oren Yakobovich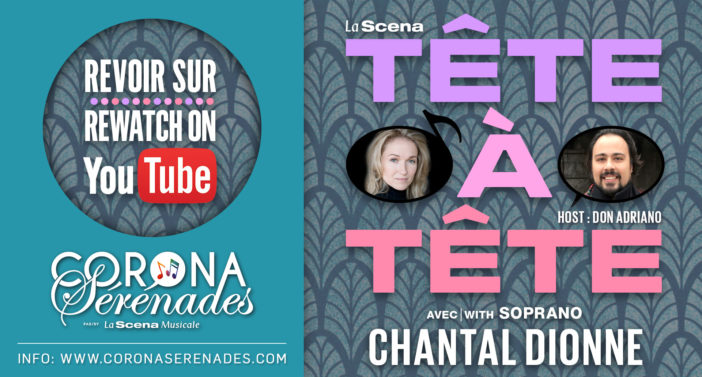 Date/Time
Date(s) - 21/10/2018
4:00 pm - 5:30 pm
Location
Édifice Wilder
Price Range
21$min-29$max
Event Artists
No Information
Phone Number
(514) 525 - 1500
Event Website
https://tangentedanse.ca/evenement/2018-19-huard-zaides/
Event Facebook
https://www.facebook.com/events/188134408703075/
Categories
Types none
Classification of ensemble/soloist none
This page is also available in / Cette page est également disponible en:

Francais (French)