#_EVENTTYPES placeholder matched
#_EVENTCLASSIFICATIONS placeholder matched
Odyssey Showcase celebrates 20 years in 2020!
Bringing Life to Canadian History on Stage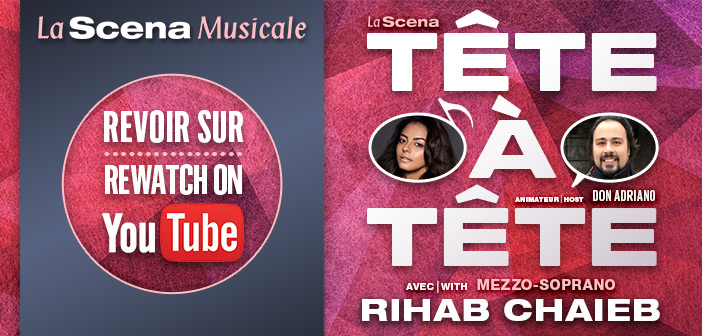 Odyssey Showcase is a registered charity that engages the public and especially youth, to learn about and celebrate the history of culture, arts and music through its unique and entertaining educational programming.
Created and developed by Ottawa's Deborah Davis with Music Director Peter Beaudoin, Odyssey Showcase has performed for hundreds of students in the last two decades most notably with its signature production "Canada Roars".
To continue its legacy of youth programming, and segue into a series of special performances in 2020, Odyssey Showcase is presenting its first ever fundraiser Derrière le rideau/ Behind the Curtain: An evening that offers guests a real glimpse of what goes on before opening night with a sweet dash of artistic flare!
Friday October 11, 2019
7:00 pm
LabO Ottawa in the Ottawa Art Gallery at 10 Daly Avenue
with several works by Montreal born artist Joel Max & his series "Global Expressions" in auction
www.odysseyshowcase.org
Date/Time
Date(s) - 11/10/2019
7:00 pm - 9:30 pm
Location
LabO Ottawa in the Ottawa Art Gallery
Price Range
$85
Event Artists
Deborah Davis 1, vocals 1; Michael Hanna 2, vocals 2; Pierre Beaudoin 3, drums 3; Eddy Bimm 4, keys/piano 4; René Lavoie 5, Sax/Flute 5; Martin Newman 6, Upright Bass 6; Dave Arthur 7 , Trombone 7; Gino Scaffidi 8, Electric Guitar 8
Phone Number
613-725-3063
Event Website
http://www.odysseyshowcase.org
Categories
Types none
Classification of ensemble/soloist none