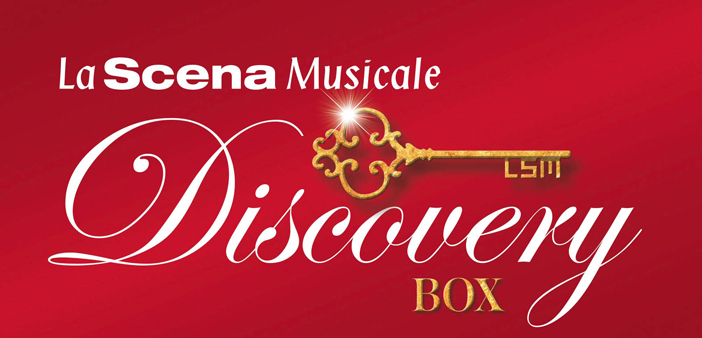 #_EVENTTYPES placeholder matched
#_EVENTCLASSIFICATIONS placeholder matched
Date/Time
Date(s) - 10/03/2020 - 14/03/2020
8:00 pm
Location
Théâtre Maisonneuve
Price Range
$37-89
Event Artists
No Information
Phone Number
514-842-2112
Event Website
https://www.dansedanse.ca/fr/nederlands-dans-theater-ndt
Event Facebook
https://www.facebook.com/events/767856603579879/?acontext=%7B%22source%22%3A5%2C%22action_history%22%3A[%7B%22surface%22%3A%22page%22%2C%22mechanism%22%3A%22main_list%22%2C%22extra_data%22%3A%22%5C%22[]%5C%22%22%7D]%2C%22has_source%22%3Atrue%7D
MAGISTRAL • INCONIQUE
Hissé au sommet, le Nederlands Dans Theater (NDT) déploie depuis 60 ans une vision artistique d'exception en menant d'ambitieux projets chorégraphiques. Avec ces trois œuvres, le NDT affiche non seulement sa polyvalence, mais réaffirme du même souffle sa position de chef de file de la danse contemporaine mondiale. Dans The Statement, Crystal Pite, chorégraphe associée du NDT, plonge au cœur d'un conflit politique pour sonder les luttes de pouvoir intimes et collectives. Dans VLADIMIR, Hofesh Shechter mise sur une gestuelle aussi juste qu'ardente pour dépeindre une jeunesse à cran. Témoignant une fois de plus de la puissance de leur alliance, les chorégraphes résidents Paul Lightfoot et Sol León signent Singulière Odyssée, une réflexion sur les voyages et la transformation, portée par des lignes néoclassiques parfaitement tracées par les danseurs. La preuve par trois que le NDT conjugue intensité et virtuosité avec toujours autant d'éclat !
MAGNIFICENT • ICONIC
An icon on the international dance scene, for 60 years Nederlands Dans Theater (NDT) has deployed a powerful artistic vision dazzlingly expressed through ambitious choreographic projects. With these three works, NDT not only displays its versatility, but reaffirms its position as a world leader in contemporary dance. In The Statement, NDT's associate choreographer Crystal Pite plunges into the heart of political conflict to probe individual and collective power struggles, while in VLADIMIR, Hofesh Shechter uses movement as precise as it is intense to capture the agitation of youth. Finally, NDT's house choreographers Sol León and Paul Lightfoot join forces to present Singulière Odyssée, a reflection on travel and transformation, portrayed in neoclassical lines drawn to perfection by the dancers. Triple proof that NDT combines intensity and virtuosity as brilliantly as ever!
Categories
Types none
Classification of ensemble/soloist none