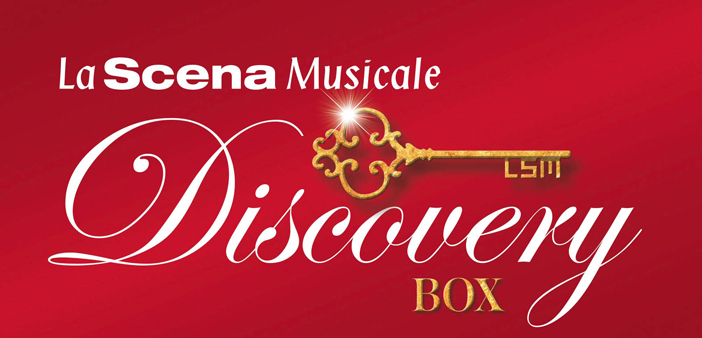 #_EVENTTYPES placeholder matched
#_EVENTCLASSIFICATIONS placeholder matched
Date/Time
Date(s) - 19/11/2019 - 23/11/2019
8:00 pm
Location
Cinquième Salle, Place des Arts
Price Range
$31-44
Event Artists
No Information
Phone Number
514-842-2112
Event Website
https://www.dansedanse.ca/fr/la-otra-orilla-magnetikae
Event Facebook
https://www.facebook.com/events/2232688840380041/?acontext=%7B%22source%22%3A5%2C%22action_history%22%3A[%7B%22surface%22%3A%22page%22%2C%22mechanism%22%3A%22main_list%22%2C%22extra_data%22%3A%22%5C%22[]%5C%22%22%7D]%2C%22has_source%22%3Atrue%7D
UN CONTE FLAMENCO CONTEMPORAIN
La Otra Orilla est une véritable figure de proue du flamenco contemporain. Revisitant les codes de la danse d'origine andalouse, la compagnie a développé un style à nul autre pareil. Myriam Allard et Hedi Graja offrent depuis 2006 des spectacles qui métissent les cultures. Leur nouvelle œuvre joue de la richesse des contrastes de l'hiver et du flamenco pour composer un récit sur le lointain, l'étranger et l'exil. Ils créent un univers où s'entre­choquent une danse tonique, naturellement infusée de chaleur, et un territoire de glace imaginaire que campent habilement musique, décors, lumières et costumes. Un conte flamenco quelque part dans le Nord enneigé.
A CONTEMPORARY FLAMENCO TALE
La Otra Orilla is truly at the forefront of contemporary flamenco. Revisiting the codes of this dance form originally from Andalusia, the company has developed its own unique style. Since 2006, Myriam Allard and Hedi Graja have been presenting culture- blending shows. This new work enlists the rich contrasts between winter and flamenco to compose a saga of distant places, foreignness and exile. It constructs a world where vigorous dance, naturally infused with warmth, collides with an imaginary land of ice, in a fusion deftly enhanced by the music, sets, lighting and costumes. A flamenco tale set somewhere in the frozen North.
Categories
Types none
Classification of ensemble/soloist none