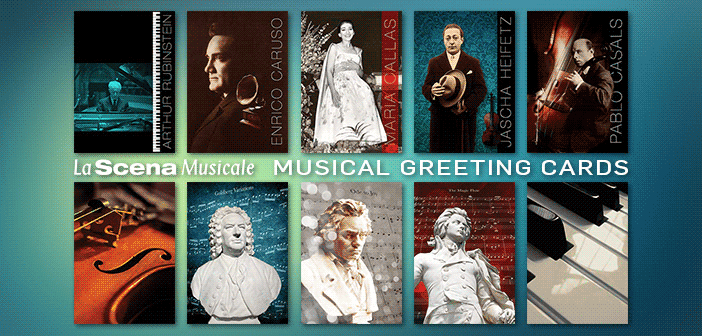 This page is also available in / Cette page est également disponible en:

Francais (French)
#_EVENTTYPES placeholder matched
#_EVENTCLASSIFICATIONS placeholder matched
CUBA, CONTRASTES ET SPLENDEURS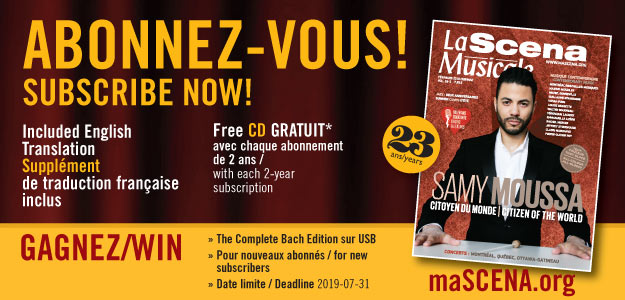 Depuis sa fondation en 1959, Danza Contemporánea de Cuba a forgé son style unique sur un habile métissage de mambo, de danses afro­caribéennes, de ballet classique et d'impulsions contemporaines. Pour cette première visite au Québec, trois chorégraphes phares de la compagnie insufflent aux trajectoires des corps les couleurs qui leur sont propres. Julio César Iglesias (Coil), Laura Domingo Agüero (Cénit) et George Céspedes (La Ecuación et Mambo 3XXI) mettent en relief l'identité, l'ébullition créative et le climat social de leur île. Avec un engagement total, une impressionnante cohorte de danseurs offre un voyage chorégraphique et musical tout en contrastes et en sensualité. Une rencontre artistique et culturelle vivifiante où les mythes du passé éclairent le présent.
CUBA, COLOURS AND CONTRASTS
Founded in 1959, Danza Contemporánea de Cuba is known for its unique style, a skilful blend of mambo, Afro-Caribbean dance, classical ballet and contemporary influences. For the company's Quebec debut, three of its leading choreographers infuse the dancers' bodies with their signature vision. Julio César Iglesias (Coil), Laura Domingo Agüero (Cénit) and George Céspedes (La Ecuación and Mambo 3XXI) explore notions of identity, creative effervescence, and the social climate of their island country. With total commitment, an impressive cohort of dancers delivers this choreographic and musical journey full of contrasts and sensuality. An invigorating cultural and artistic encounter where the myths of the past illuminate the present.
Date/Time
Date(s) - 29/04/2020 - 02/05/2020
8:00 pm
Location
Théâtre Maisonneuve
Price Range
$30-69
Event Artists
No Information
Phone Number
514-842-2112
Event Website
https://www.dansedanse.ca/fr/danza-contemporanea-de-cuba-0
Event Facebook
https://www.facebook.com/events/2360881784193259/?acontext=%7B%22source%22%3A5%2C%22action_history%22%3A[%7B%22surface%22%3A%22page%22%2C%22mechanism%22%3A%22main_list%22%2C%22extra_data%22%3A%22%5C%22[]%5C%22%22%7D]%2C%22has_source%22%3Atrue%7D
Categories
Types none
Classification of ensemble/soloist none
This page is also available in / Cette page est également disponible en:

Francais (French)