This page is also available in / Cette page est également disponible en:

Francais (French)
#_EVENTTYPES placeholder matched
#_EVENTCLASSIFICATIONS placeholder matched
Date/Time
Date(s) - 11/02/2020
8:00 pm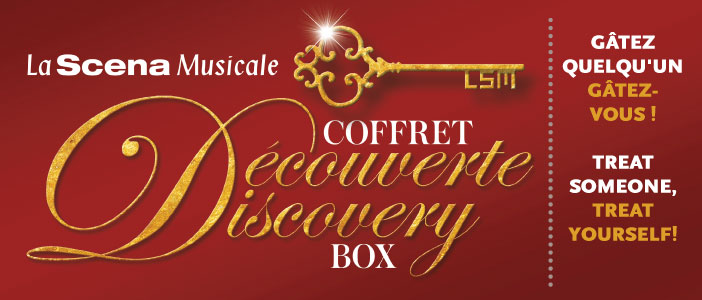 Location
Cinquième Salle
Price Range
$38-56
Event Artists
No Information
Phone Number
514-842-2112
Event Website
https://www.dansedanse.ca/fr/jose-navas-compagnie-flak-winterreise
Event Facebook
https://www.facebook.com/events/617390028685428/?acontext=%7B%22source%22%3A5%2C%22action_history%22%3A[%7B%22surface%22%3A%22page%22%2C%22mechanism%22%3A%22main_list%22%2C%22extra_data%22%3A%22%5C%22[]%5C%22%22%7D]%2C%22has_source%22%3Atrue%7D
SUBLIME RENCONTRE ENTRE NAVAS ET SCHUBERT
José Navas a consacré une partie de sa carrière à la création et l'interprétation de solos, un art dans lequel il est passé maître et qui a établi sa grande réputation d'interprète et de chorégraphe. Il s'offre cette fois une œuvre immense du répertoire classique qu'il s'approprie pour y lover sa danse. Avec son langage physique aux lignes à la fois classiques et contemporaines, Navas s'abandonne de tout son être à l'essence du voyage proposé par Schubert. Dans un corps à corps avec la musique et le chant, il exprime puissamment l'esprit d'un homme seul contemplant la beauté mélancolique de la nature. Une pièce poignante, transie d'humanité et d'émotion pure, où la maturité et le raffinement de ce danseur d'exception irradient et touchent droit au cœur.
SUBLIME ENCOUNTER BETWEEN NAVAS AND SCHUBERT
José Navas has devoted part of his career to creating and performing solos, a form of which he is an acknowledged master and that made his reputation as an outstanding dancer and choreographer. This time, he turns to a work from the classical music repertoire to frame his dance. In his characteristic physical language incorporating both classical and contemporary lines, Navas gives himself over completely to the essence of Schubert's journey. Channeling the live music into movement, he portrays the spirit of a man alone in the winter of his life, contemplating the melancholic beauty of nature. A poignant piece, charged with humanity and pure emotion, in which the maturity and refinement of this exceptional dancer shine out and go straight to the heart.
Categories
Types none
Classification of ensemble/soloist none
This page is also available in / Cette page est également disponible en:

Francais (French)