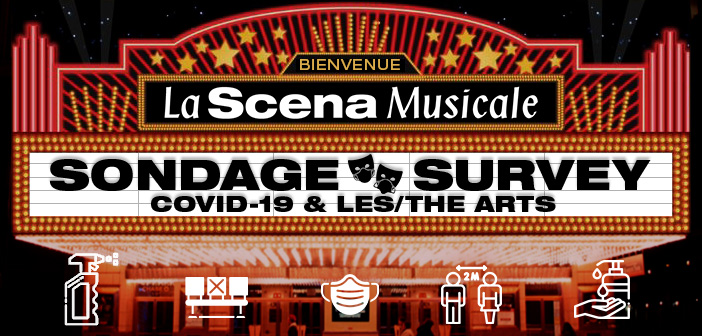 This page is also available in / Cette page est également disponible en:

Francais (French)
#_EVENTTYPES placeholder matched
#_EVENTCLASSIFICATIONS placeholder matched
• Marilyn Daoust & Laurie-Anne Langis(Collectif For Fauve) •
&
Deux solos, deux hémisphères. Tantôt vulnérables, tantôt fortes, deux femmes vacillent entre l'authenticité et les multiples couches de construction sociale. Leurs présences trouvent leurs racines dans le magnétisme, les vibrations, les automatismes, les interférences et les syntonisations entre soi et l'autre. En équilibre sur les frontières, un océan mythique les sépare et les relie.
–
Two solos, two hemispheres. At times vulnerable, sometimes strong, two women vacillate between authenticity and multiple layers of social construction. Their presence is rooted in magnetism, vibrations, automatic reflexes, interferences, and the tuning of oneself with the other. As they stand on the edge, the same mythical ocean that stands between them unites them.
–
Sur scène / Onstage : Marilyn Daoust, Laurie-Anne Langis. Collaborateurs / Collaborators : Mathieu Arsenault, Audrey-Anne Bouchard, Gabriel Léger-Savard.
• Ivanie Aubin-Malo •
MULA
Mula signifie aller en profondeur en malécite. Un rêve troublant qui revenait sans cesse quand Ivanie était enfant continue de hanter sa chair. Dans la noirceur, une voix calme mais sévère déclarait : « Tu resteras toujours ici. » Cet intense souvenir lui sert d'ancre, tel un guide la menant à ses racines malécites, à la danse, à l'intégrité et à la vérité. Dans ce voyage en équilibre entre rêve et réalité, les yeux perçants de l'aigle repèrent le chemin et l'ours est la mère nourricière. Du corps d'Ivanie, une force se débat pour entrevoir la lumière : le papillon doit se défaire de son cocon.
–
Mula means going deep in Maliseet. Ivanie's flesh is inhabited by a recurring dream that haunted her youth. With the intensity of a loud, howling cry, a male voice would speak out of the darkness: "You will never go away." This powerful memory keeps her grounded, guiding her towards her Maliseet roots, dance, integrity and truth. On this journey that is akin to a dream yet grounded in reality, the eagle's piercing eyes find the pathway and the bear is the nurturing mother. From within Ivanie's body, something fights fiercely to break through to light: the butterfly must crack open her cocoon.
–
Sur scène / Onstage : Ivanie Aubin-Malo. Collaborateurs / Collaborators : Audrey-Anne Bouchard, Soleil Launière, Guillaume Roberts-Cambron.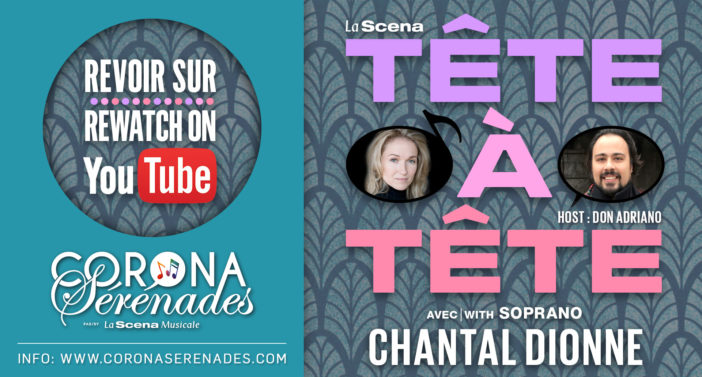 Date/Time
Date(s) - 11/11/2018
4:00 pm - 5:30 pm
Location
Édifice Wilder
Price Range
21$min-29$max
Event Artists
No Information
Phone Number
(514) 525 - 1500
Event Website
https://tangentedanse.ca/evenement/2018-19-aubin-malo-for-fauve/
Event Facebook
https://www.facebook.com/events/1537334509706373/
Categories
Types none
Classification of ensemble/soloist none
This page is also available in / Cette page est également disponible en:

Francais (French)