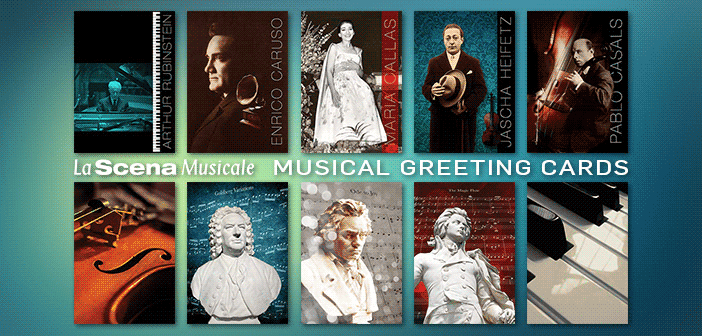 This page is also available in / Cette page est également disponible en:

Francais (French)
#_EVENTTYPES placeholder matched
#_EVENTCLASSIFICATIONS placeholder matched
UNE ODE À LA MÉMOIRE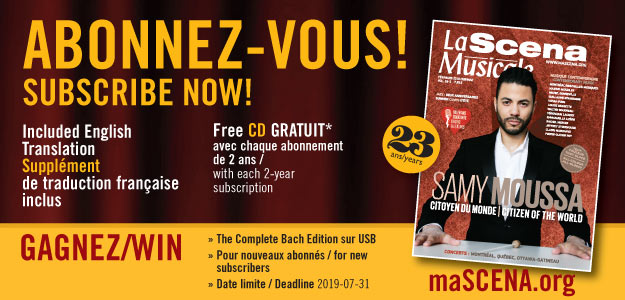 Intérieurs est le fruit du chemin créatif parcouru par Caroline Laurin­Beaucage avec Habiter sa mémoire, un projet où elle transporte son studio dans l'espace public. À chaque représentation, elle danse dans un cube sans cloisons, créant pas à pas l'essence de l'œuvre qu'elle transpose à la scène. Après avoir présenté au­delà de 120 heures de danse en plein air ici et à l'étranger, l'artiste déploie les réminiscences des moments vécus et recueillis dans sa boîte nomade, révélant le monde intérieur changeant qui s'est tissé en elle au fil de son expérience. Matières en perpétuelle transformation, les mémoires physique et émotionnelle résonnent dans son corps puis dans l'œuvre entière. L'espace scénique — investi de projections croisant vidéo d'art, design et technologies —, l'environnement sonore et les mouvements portent tous les traces des lieux et des gens croisés au cours de son périple, l'empreinte des états qui l'ont traversée. Une touchante immersion dans la grandeur de paysages intimes.
AN ODE TO MEMORY
Intérieurs is the culmination of the creative path traveled by Caroline Laurin-Beaucage in Habiter sa mémoire, a project where she moved her studio into the public space. At each performance, she danced in a cube without walls, creating step by step the essence of the piece she would later transpose to the stage. After more than 120 hours of outdoor dance at home and abroad, the artist compiled reminiscences of the moments she experienced and accumulated in her nomadic box, charting the inner transformation she underwent over the course of the project. Elements in constant transformation, her physical and emotional memories resonate in her body and in the work itself. The performance space—animated by projections incorporating art video, design and technology—, the soundscape and the movement all bear traces of the people and places she encountered on her creative journey, the imprint of the inner states she traversed. A touching immersion in the grandeur of interior landscapes.
Date/Time
Date(s) - 10/12/2019 - 14/12/2019
8:00 pm
Location
Cinquième Salle
Price Range
$31-44
Event Artists
No Information
Phone Number
No Information
Event Website
https://www.dansedanse.ca/fr/caroline-laurin-beaucage-interieurs
Event Facebook
https://www.facebook.com/events/2287817648109882/?acontext=%7B%22source%22%3A5%2C%22action_history%22%3A[%7B%22surface%22%3A%22page%22%2C%22mechanism%22%3A%22main_list%22%2C%22extra_data%22%3A%22%5C%22[]%5C%22%22%7D]%2C%22has_source%22%3Atrue%7D
Categories
Types none
Classification of ensemble/soloist none
This page is also available in / Cette page est également disponible en:

Francais (French)