Advertisement / Publicité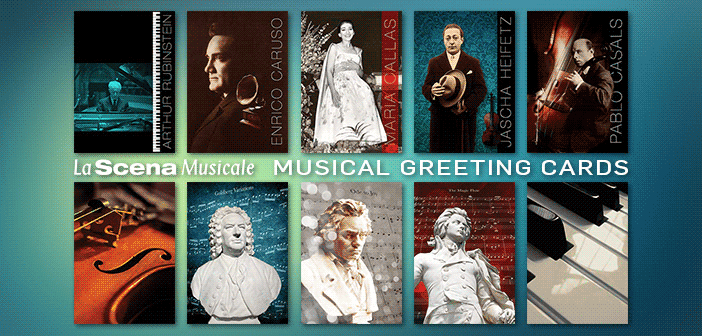 This page is also available in / Cette page est également disponible en:

Francais (French)
#_EVENTTYPES placeholder matched
#_EVENTCLASSIFICATIONS placeholder matched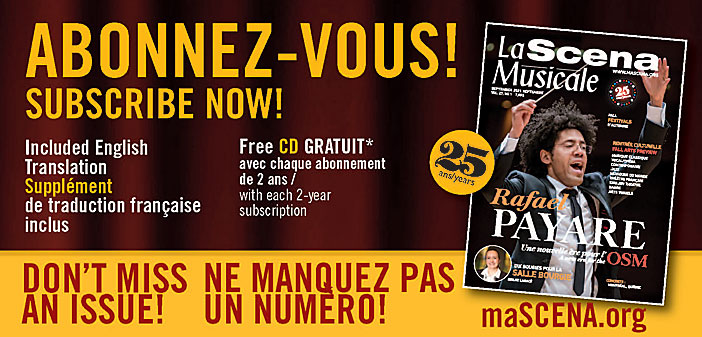 UN CLASSIQUE DE LA DANSE CONTEMPORAINE
Après sa création en 2005, bODY_rEMIX/les_vARIATIONS_gOLDBERG connaît un parcours exceptionnel. Présentée 106 fois dans 58 villes et 22 pays, l'œuvre incarne avec puissance la signature artistique qui a fait la renommée de la chorégraphe. Au rythme des relectures des Variations Goldberg de Jean­Sébastien Bach, 10 interprètes exécutent un ensemble de variations sur le thème de la liberté. Une multitude de prothèses — béquilles, cordes, barres horizontales, harnais — deviennent les prolongements de leurs corps. Ici, les extensions entravent le mouvement et là, le libèrent et l'inspirent, créant des figures et des motifs gestuels fabuleux qui saisissent l'imaginaire. Une œuvre à la fois téméraire, extravagante et grave où se réinvente le potentiel infini du corps en mouvement. Pour le plaisir de découvrir ou redécouvrir le talent inouï de Marie Chouinard.
A CONTEMPORARY DANCE CLASSIC
Since its premiere in 2005, bODY_rEMIX/gOLDBERG_vARIATIONS has achieved exceptional renown. Performed 106 times in 58 cities and 22 countries, the work is a powerful expression of the artistic signature that has made the choreographer famous. To the sounds and rhythms of a reinterpretation of J. S. Bach's Goldberg Variations, 10 dancers perform a set of variations on the theme of freedom. A multitude of prostheses—crutches, ropes, horizontal bars, harnesses—become extensions of their bodies; the devices at times restrict their movements, at others liberate and drive them, creating unusual body shapes and gestural dynamics that capture the imagination. A work at once reckless, extravagant and serious, in which the infinite potential of the moving body is endlessly reinvented. For the pleasure of discovering or rediscovering Marie Chouinard's astonishing talent.
Date/Time
Date(s) - 28/01/2020 - 29/01/2020
8:00 am
Location
Théâtre Maisonneuve
Price Range
$30-71
Event Artists
No Information
Phone Number
514-842-2112
Event Website
https://www.dansedanse.ca/fr/compagnie-marie-chouinard-bodyremixlesvariationsgoldberg
Event Facebook
https://www.facebook.com/events/316371832415287/?acontext=%7B%22source%22%3A5%2C%22action_history%22%3A[%7B%22surface%22%3A%22page%22%2C%22mechanism%22%3A%22main_list%22%2C%22extra_data%22%3A%22%5C%22[]%5C%22%22%7D]%2C%22has_source%22%3Atrue%7D
Categories
Types none
Classification of ensemble/soloist none
This page is also available in / Cette page est également disponible en:

Francais (French)