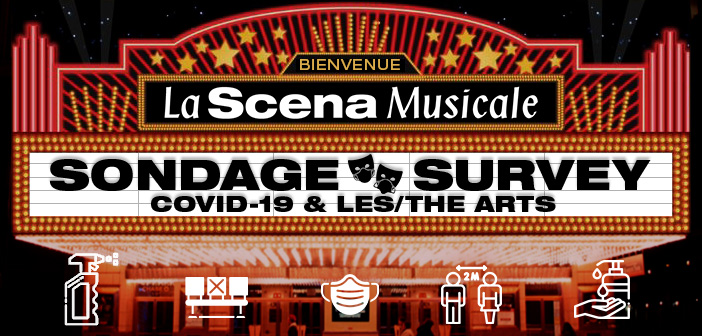 This page is also available in / Cette page est également disponible en:

Francais (French)
#_EVENTTYPES placeholder matched
#_EVENTCLASSIFICATIONS placeholder matched
• Ariane Dessaulles •
TOPO
Chaque jour, nous traçons des milliers de trajets, empreintes de nos vies parallèles, où nous marchons plus souvent dans les pas les uns des autres que nous nous croisons. Dans cette danse, ces lignes obliques, formes et projections du regard se matérialisent à travers des corps futuristes. Reposant sur une écoute des bruits et des pauses, du silence et des sons stridents, l'œuvre met en dialogue diverses compositions : physiques, vidéo, son, scénographie, lumière. Cette chorégraphie formaliste pour quatre danseuses et une palette de mouvements épurés explore les façons dont la topographie et la géométrie urbaine affectent les corps. Et, inversement, comment les corps sculptent l'espace.
–
Each day we draw thousands of pathways, traces of our parallel lives. More often than not, we walk in each other's footsteps rather than cross paths. In this dance, oblique lines and projections of the gaze materialize through futuristic bodies. Fashioned by acute listening to pauses and noises, to silence and strident sounds, it is a meeting place of compositional mediums: bodies, video, sound, scenography and light. This formalist choreography for four dancers and a pared-down movement palette investigates how topography and the geometry of the city impact our bodies. And, in turn, how our bodies shape space.
–
Sur scène / Onstage : Ariane Dubé-Lavigne, Laurence Dufour, Kim L Rouchdy, Jeimy Oviedo. Collaborateurs / Collaborators : Emilie Allard, Robin Brazill, Darah Miah, Joey Zee.• Myriam Arseneault Gagnon & Laurence Lapierre (Collectif ANAVOLODINE) •
THE DAUGHTERS OF QUIET MIND
À partir d'objets ordinaires, le collectif Anavolodine confronte les limites de la perception du corps et de l'espace. Dans un monde restreint, sculpté de textures synthétiques, la temporalité se dilate continuellement pour donner naissance à des lieux où la brutalité se confond au surréel, des lieux où l'objet et le corps s'apprivoisent à travers une telle intimité que les frontières du soi s'effacent. Dans ces lieux, oscillant entre abstraction et onirisme, The Daughters of Quiet Mind explore la magie et le banal de la solitude.
–
A woman and her mirror image. These beings move slowly and precisely, often in unison, listening so attentively to each other that the notion of self disappears. Time expands. They manipulate a white tarp, a transmuting object, at once dense and volatile. Microphones pick up every noise, animating the material world; as through poetry, everything becomes alive. On the borderlands between abstraction and dreams, this performance tests the limits of our perception of the self and our environment.
–
Sur scène / Onstage : Myriam Arseneault Gagnon, Jonathan Goulet, Laurence Lapierre. Collaborateur / Collaborator : Hugo Dalphond.
Date/Time
Date(s) - 05/10/2018
7:30 pm - 9:00 pm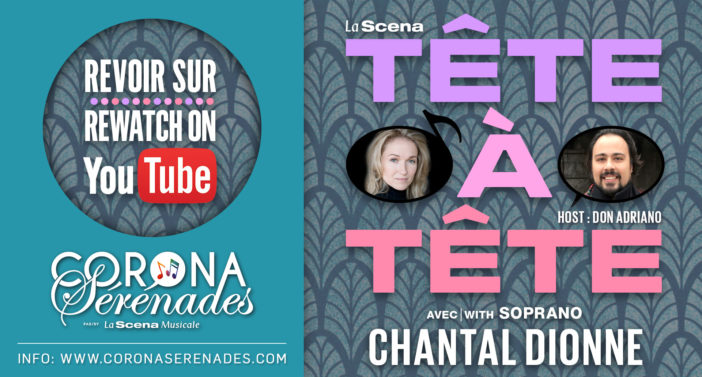 Location
Édifice Wilder
Price Range
21$min-29$max
Event Artists
No Information
Phone Number
(514) 525 - 1500
Event Website
https://tangentedanse.ca/en/event/2018-19-dessaulles-anavolodine/
Event Facebook
https://www.facebook.com/events/182152299145382/
Categories
Types none
Classification of ensemble/soloist none
This page is also available in / Cette page est également disponible en:

Francais (French)