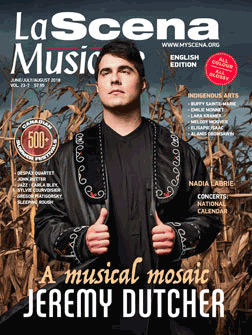 This page is also available in / Cette page est également disponible en:

Francais (French)
A refined product of Gatineau's Conservatoire de musique, the Despax Quartet is a veritable musical sensation that the Gatineau region can be proud of. The group is made of four siblings, each of them bring their own talent, virtuosity, and mastery of their instrument to the group: Jean and Cendrine play the violin, while Maxime is on the viola and Valérie plays the cello. This summer they will celebrate the quartet's fifteenth anniversary.
In 2003, the four youths, aged between 15 and 20, launched their career as a string quartet under the auspices of their maestro, Calvin Sieb. Their aspirations to become professional musicians led them to pursue a formation allowing each member to exploit their individual potential. One can say the Despax children were predestined for music. Heirs of musical expertise and know-how, they grew up surrounded by music in addition to receiving formal training in musical institutions. With accomplished musicians as parents, they most likely heard life before they saw it. They indeed consider family and music to be two interdependent concepts, and this belief manifests itself onstage, where they display a rare mix of complicity and professionalism, to the delight of the audience. With their mother, a pianist and music teacher, and their father, mainly a composer and conductor, the quartet have managed to maintain and consolidate their family's bond. Many Gatineau residents will remember Emmanuel Despax as a music teacher for the Portages-de-l'Outaouais school board and as the director of the Saint-Pierre-Chanel choir, which he has been running for over thirty years. It therefore is not surprising that Fantaisie pour quatuor à cordes is honoured on Despax Quartet's album.
The quartet owes its success not only to the solid relationship that binds its musicians but also to its remarkably prolific career path. In addition to Gatineau's Conservatoire de musique, they studied at the Conservatoire de musique de Montréal. Since 2003, the four young siblings have regularly been invited to play at various festivals and concert series in Quebec and Ontario: Gatineau's Mardis classiques series, the Westben Festival, the Festival Alexandria, Ottawa's Music and Beyond Festival and the Luminato Festival are but a few of the events the quartet has participated in. For many consecutive years now, it has also delivered concerts abroad in places like Normandy, Paris, the Southwest of France and Italy.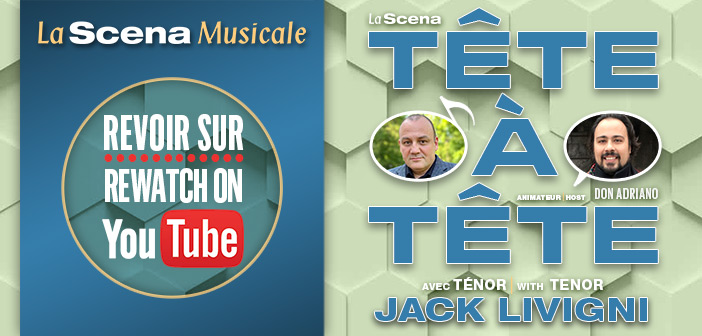 In summer 2006, they won the Concerts aux Iles du Bic's in-residence competition. Cendrine Despax notes the positive influence that participating in festivals, in which they met world-class quartets, has had on the Despax Quartet's growth. Thanks to professional mentoring and a number of masterclasses, the quartet has carved its path towards musical excellence.
Despax is also on a mission to honor today's liturgical music in a purely classical way and does so by performing it in its intended location. As such, from 2011 to 2013 it held a residence at Montreal's Saint-Jean-Baptiste church and has been the residing act at Gatineau's Notre-Dame-de-la-Guadeloupe church since September 2013. It will celebrate its fifteen year anniversary at the same church on July 4th. Additional concerts will take place throughout the year to mark the occasion.
Translation by Natasha Beaudin Pearson
www.quatuordespax.com
This page is also available in / Cette page est également disponible en:

Francais (French)