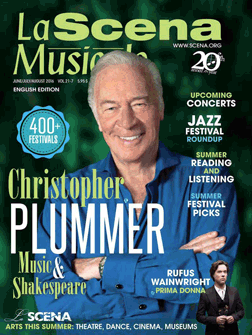 This page is also available in / Cette page est également disponible en:

Francais (French)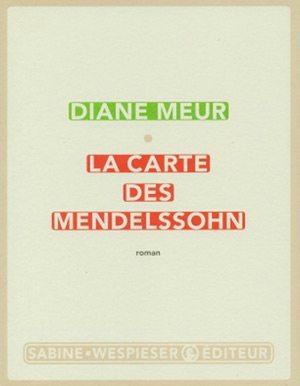 La carte des Mendelssohn
Diane Meur
Sabine Wespieser éditeur, 461 p.
Diane Meur decided to investigate the ancestors of Felix Mendelssohn: his father Abraham Mendelssohn Bartholdy, the banker, and his grandfather Moses, the philosopher. Soon, the novelist is sucked in by the investigation, by the family tree – La carte des Mendelssohn – of this illustrious family, and by the multiple ramifications of this familial saga. Her novel becomes a tale of her intellectual adventure in the footsteps of the Mendelssohn family, studded with anecdotes and digressions reflecting the progress of her work. A novel in which the author positions herself within her work. The result is a fascinating assemblage that will please music, mystery, history, and literary lovers.
Translation: Michèle Duguay
This page is also available in / Cette page est également disponible en:

Francais (French)