Bar and coat check are closed. Keep a safe distance. Gatherings are forbidden. Face coverings are required when moving about.
Then, for old times' sake: Please turn off electronic devices.
There were plenty of reminders Wednesday night in Bourgie Hall that we are living in strange times. Also a reminder of why concertgoing will survive: the New Orford String Quartet.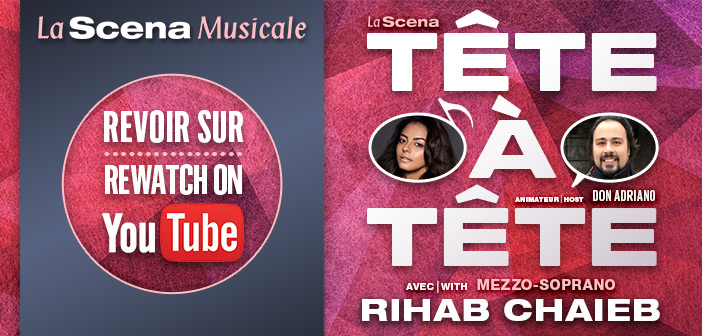 All of the players were masked, including violist Douglas McNabney, who was sitting in for Eric Nowlin, the stateside member of this fine foursome. Also recognizable despite their disguises were violinists Jonathan Crow and Andrew Wan and cellist Brian Manker.
One might have known them by the rich, steady sound they produced in Jacques Hétu's String Quartet No. 2, a Bartókian opus of 1991 that sandwiches a mordent Vivace between movements of elegiac character. The finale is said to be a tribute to Hétu's mother. Perhaps that is why a major-mode conclusion was mandatory.
Beethoven's Op. 59 No. 3 is played disproportionately often owing to the zesty fugue with which it ends. In this performance the finale was both brilliant in its own right and a natural consequence of what came before.
Crow had been the soulful first violin in Hétu. Sweet-toned Wan was the point man in Beethoven, playing the meandering solos in the first movement in an appropriately unhurried style. Melancholy lines in the second movement were nicely animated by the pizzicato pulse of the cello. A silky Menuetto set up the high spirits to come.
The players maintained a bit more interpersonal distance than usual on stage but not to an extent that would have seemed odd in the pre-COVID-19 era. The same might be said of the audience in Bourgie Hall. Could this have been taken for a smallish crowd in 2019?
In any case, the atmosphere was positive. Happily, there was no ugly tape strapped over the "off-limits" seats. Concertgoers are generally intelligent enough to find the seats assigned to them.
Matters were more complicated on Sunday for the first concert of the Ladies' Morning Musical Club season in Pollack Hall, which has been made available by McGill University despite the general shutdown of the Strathcona Music Building. Subscribers were required to arrive in advance at differing times and stand in line outdoors – not exactly in the rain, but on the porch on a rainy afternoon.
The Rolston String Quartet, including two residents of the United States who had to put in the requisite two weeks of quarantine, proved to be worth the trouble. Lighter in tone than the New Orfords, they played with enough subtlety to do justice to the depths of the slow movements of Haydn's Op. 74 No. 3 ("Rider") and Beethoven's Op. 59 No. 1. First violin Luri Lee added and subtracted vibrato according to expressive need.
These players entered and exited with masks but played barefaced. More evidence that the year is 2020: both quartets used tablets rather than sheet music. 
The next Ladies concert, on Oct. 4, features cellist Matt Haimovitz and pianist Meagan Milatz. Reportedly a less regimented attendance system is being negotiated.