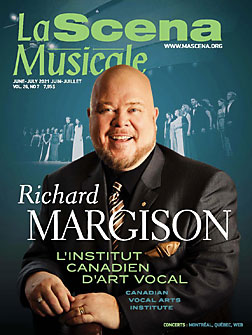 This page is also available in / Cette page est également disponible en:

Francais (French)
Rossini: Sei Sonate a quattro
Mark Fewer, Yolanda Bruno, violins. Julian Schwarz, cello. Joel Quarrington, double bass.
Leaf Music LM240 (Two CDs)
★★★★✩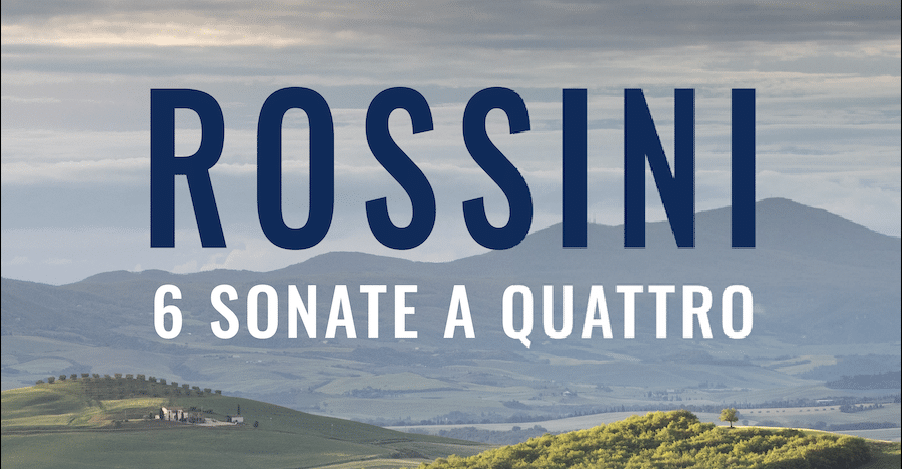 Rossini is not often counted among the great prodigies, but the six Sonate a quattro, written in the summer of 1804, when the composer was 12, offer ample evidence of his precocity. Scored for two violins, cello and double bass, they are distinguished not only by balanced phrasing and appropriate modulation, but a proto-operatic sense of fun and drama. The so-called Andante of No. 3 scans as the introduction of a stageworthy scena for a star soloist and the concluding Tempesta movement of No. 6 invites a comparison with Vivaldi with its fiery style. Writing for the instruments is entirely idiomatic; while there are some intonation blips in No. 4, the top line is mostly elegant. Joel Quarrington is firm but never heavy on the bottom. The recording made in the Lunenburg Academy of Music Performance sounds natural. These discs or downloads make good classical easy listening. Credit is owing young Rossini for writing each of his three-movement sonatas in a different key – another sign of his precocity.
This page is also available in / Cette page est également disponible en:

Francais (French)