This page is also available in / Cette page est également disponible en:

Francais (French)
At the heart of traditional music in Quebec, alongside the violin, is the accordion, which has special roots in the Montmagny region. "At the beginning of the 20th century, almost all families in Montmagny had an accordionist in their ranks," explains Kathéry Couillard, general director of the Carrefour mondial de l'accordéon. "The concentration of accordionists and the transmission of their musical heritage over several generations explain the deep roots of this tradition in regional culture. Yet despite the existence of this heritage and the presence of accordion players and makers in Montmagny, there was never an event showcasing the instrument before 1989."
A bit of history
It was at the end of the 1980s that Raynald Ouellet, a professional accordionist with years of experience, thought of establishing an accordion-based festival. After discussing the idea with his colleagues, a small but enthusiastic team took shape and set out on the adventure.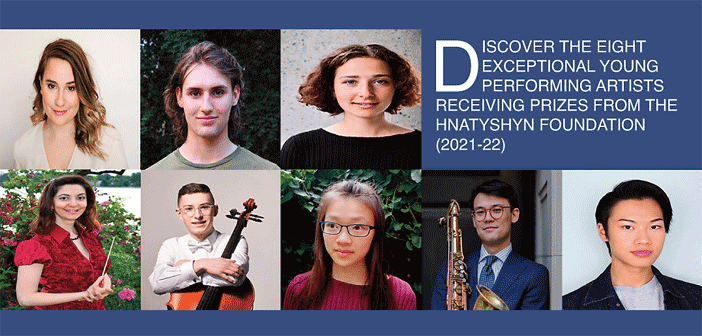 A new permanent exhibition, L'accordéon sous toutes ses notes, which is open during the event, deals with the evolution of the accordion from ancient China to the present day while highlighting the cultures and musicians from various backgrounds that have appropriated the instrument in their own way.
On the program
As well as covering a diversity of styles – jazz, traditional music, tango, classical – concerts often pair two groups of artists representing two different styles, Couillard says.
The international reach of the festival this year is limited by the pandemic, but we can count Michael Bridge (classical), the Ensemble Sergiu Popa (world music), Duo Ghzel (traditional Russian music) and Tango Boréal (contemporary tango) among the stars who will share the indoor and outdoor stages.
Youth in the spotlight
The École internationale de musique de Montmagny offers training at a high level. "Since 2015, we have had an accordion course for young people from age 6," Couillard says. "Kids from the accordion class have been on Carrefour stages ever since. One of our popular acoustic stages is located on the second floor of the museum."
The Maître de traditions vivantes concert at the school features Raynald Ouellet, Sabin Jacques and their students, Alexandre Patry and Mathieu Baillargeon. Focused on traditional music, the concert follows Quellet's acceptance in 2020 of the Maître de traditions vivantes. This award conferred by the Conseil québécois du patrimoine is intended to acknowledge exceptionally talented artists and artisans who master a practice or a technique that is passed down from generation to generation.
This will be the last edition overseen by Ouellet, the Carrefour's artistic director. The identity his successor will be unveiled during the festival.
The Carrefour takes place Sept. 3-5 in Montmagny. Three concerts – the opening concert, Maître de traditions vivantes and Accordéon passion – will be available for purchase online in October. www.accordeonmontmagny.com
This page is also available in / Cette page est également disponible en:

Francais (French)