This page is also available in / Cette page est également disponible en:

Francais (French)
The Prince of Wales has expressed his concern about the survival of arts institutions during and after the coronavirus crisis.
Prince Charles, who is a patron of The Royal Opera House as well as the president of The Royal Ballet, noted that the arts play an enormous part in the economy and that it was important to "find a way of keeping these orchestras and other arts bodies going". While recalling his first visit to the Royal Opera House as a child for a performance of the Bolshoi Ballet, he said: "I was completely inspired by that… Which is why it's so important, I think, for grandparents and other relations to take children at about the age of seven to experience some form of the arts in performance."
While stating that the arts in general are very expensive, Prince Charles also stated that the presence of art is "crucial because it has such a worldwide impact… and so we have to find a way to make sure these marvellous people and organisations are going to survive through all this."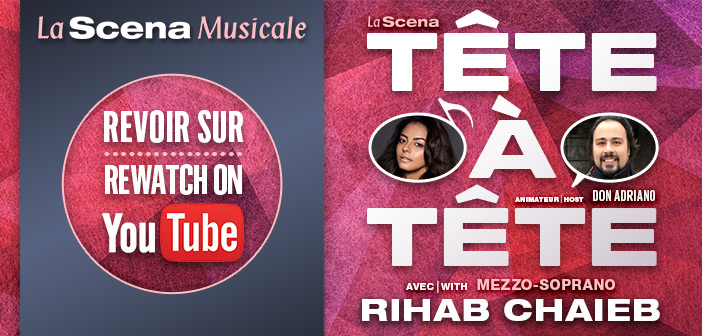 A two-part interview will be broadcast by Classic FM today and tomorrow.
For more about this: https://www.bbc.com/news/entertainment-arts-52795691
This page is also available in / Cette page est également disponible en:

Francais (French)