Advertisement / Publicité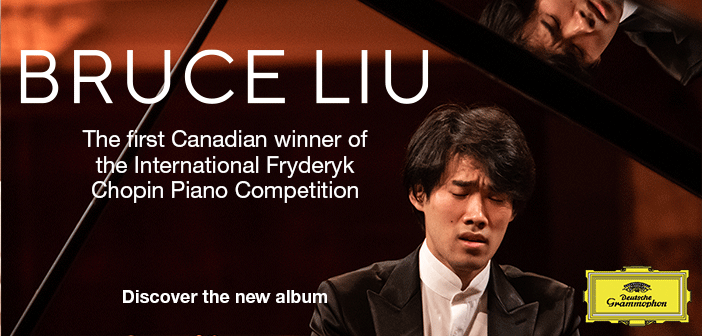 This page is also available in / Cette page est également disponible en:

Francais (French)
Montreal, Wednesday May 27, 2020 – In honor of Quebec's National Holiday, celebrated in the month of June, l'Orchestre classique de Montréal will offer four virtual concerts under the theme Listen local. Starting Tuesday June 2nd at 7:30 PM, this series will feature amazing Quebecois female artists: pianist Élisabeth Pion, harpist Valérie Milot, flutist Nadia Labrie and her twin, guitarist Annie Labrie, as well as mezzo-soprano Florence Bourget.
Today's health crisis has had at least one positive lasting effect: making us all more aware of the importance of supporting local talent, products and ideas. For this reason, and since its very inception, creating opportunities to feature Quebec artists has always been an integral part of the OCM's mission.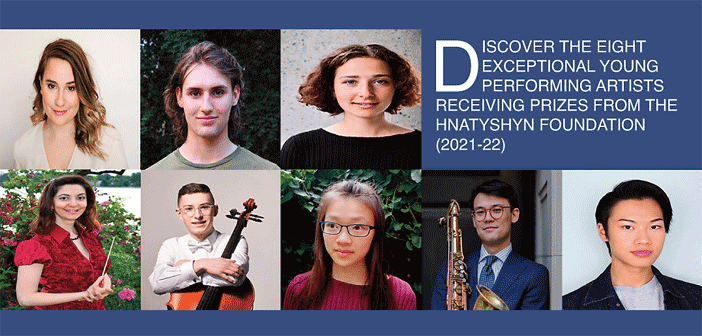 « Quebec artists are a great source of pride to us, and it is our duty to support them. All year long, crisis or not, the OCM sets out to give local talent as many performing opportunities as possible and I am thrilled to continue this tradition", says general manager Taras Kulish, himself a proud Quebecois.
For 80 years now, the OCM has been featuring local artists such as Stéphane Tétreault, Marc Hervieux, Alexandre da Costa, Angèle Dubeau, Maxime Goulet, Nicole Lizée, Karina Gauvin, Marc Boucher, Lyne Fortin and Marie-Josée Lord, not to mention Artistic Director and world-renowned conductor Boris Brott. 
The performance schedule listed below will be presented on the OCM's Facebook page: (https://www.facebook.com/orchestre.ca/). Each performance will begin at 7:30 PM and last approximately 45 minutes.
Tuesday, June 2, 2020: Élisabeth Pion, piano
Tuesday, June 9, 2020: Valérie Milot, harp
Tuesday, June 16, 2020:  Nadia Labrie, flute & Annie Labrie, guitar
Tuesday, June 23, 2020:  Florence Bourget, mezzo-soprano
In light of the many concert cancellations made necessary by the crisis, the OCM is proud to announce that its administration team and Board have unanimously agreed to pay its musicians for all of this season's cancelled performances. We believe that the solidarity and strength of our cultural industry is crucial to the survival of our artists and our community.
About the Orchestre Classique de Montréal (OCM)
For its 80th anniversary season, the McGill Chamber Orchestra was renamed Orchestre Classique de Montréal (OCM). Founded in 1939 by violinist, conductor, and composer Alexander Brott and his wife Lotte Brott, the OCM quickly became one of Canada's most established chamber orchestras, touring to five continents, recording extensively, and appearing regularly on radio and television. Now led by Boris Brott, OC, OQ, the elder son of Alexander and one of Canada's most internationally renowned conductors, the OCM is a vibrant, innovative, and flexible ensemble consisting of the city's best professional musicians, which presents concerts throughout the year in the finest halls of Montreal. 
The OCM is proud to acknowledge BMO Bank of Montreal as the 2019-20 Season Presenter.
This page is also available in / Cette page est également disponible en:

Francais (French)