This page is also available in / Cette page est également disponible en:

Francais (French)
The list will be updated as new announcements are made.
May 28
RésiliArt: Webinar on Performing Arts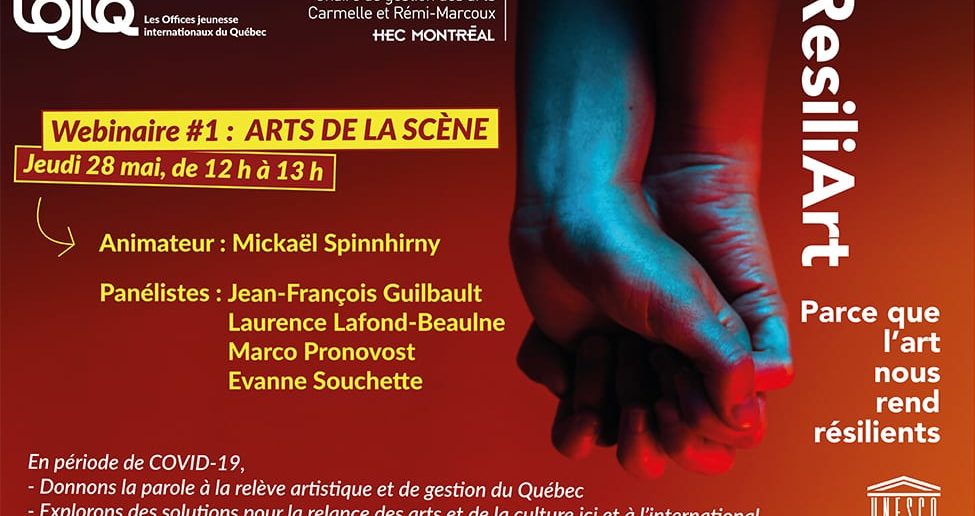 RésiliArt, the Offices jeunesses internationaux du Québec and the Chair in arts management at HEC Montréal will offer, from May 28 to July 7, a series of four webinars intended for young artists and professionals of the cultural world. The first even will take place at 12pm (ET), more information can be found here: https://www.lojiq.org/lojiq-sur-la-scene/webinaires-resiliart/
Online marketing and its essential tools. 

Presented by franconnexion.info and Music Managers Forum Canada, this webinar is designed to help musicians reach their audiences and promote themselves online. More information here: https://lepointdevente.com/billets/atelier-mise-en-marche-numerique-les-outils-essentiels
May 22
Lifting the lid with Simon Lepper
This week, Simon Lepper continues his series of chats with collaborative pianists with James Baillieu. You can watch and send it questions at 4pm BST on Simon Lepper's Instagram Page
May 22
Fred Plotkin on Fridays
This week on IDAGIO, Fred Plotkin speaks with legendary Italian bass Ferruccio Furlanetto at 2pm (ET). Viewers can also watch the conversation on IDAGIO's youtube channel.
May 21
A Zoom Conversation With Alexander Neef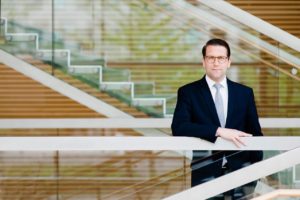 COC General Director Alexander Neef talks with opera journalist Joseph So in a free Zoom conversation organized by the International Resource Centre for Performing Artists (IRCPA), Thursday, May 21, 3-4 p.m. EDT. For more information: https://ircpa.net
Q&A with Ranee Lee
The Black Theater Workshop presents a live Q&A session with Ranee Lee on Facebook. Watch here:       https://www.facebook.com/BlackTheatreWorkshop/
May 20
GGconversations with Yannick Nézet-Séguin
A conversation between Her Excellency the Right Honourable Julie Payette, Governor General of Canada and Yannick Nézet-Séguin about the performing arts and the culture scene in times of pandemic. To watch, click here: https://www.youtube.com/watch?v=vNH6Qmf-1go&feature=emb_title
This page is also available in / Cette page est également disponible en:

Francais (French)