This page is also available in / Cette page est également disponible en:

Francais (French)
User Ratings (

1

Votes)

4.8
I once had an all-night argument with Valery Gergiev about 20th century Russian composers. This was before Gergiev had become a propaganda tool of the Putin regime and his mind was still open to contradiction. I took what was then the mainstream position that Stravinsky was an unassailable genius, a position which, 30 years later, I have abandoned. Gergiev argued vehemently for Prokofiev, first for the operas which he was then reviving at the Mariinsky but even more forcefully for the seven symphonies, of which only the first and fifth had caught on. The rest, from that day to this, are hardly performed and I felt unqualified to judge their merits. Such recordings as existed, by Rostropovich, Rozhdestvensky and (I think) Neme Järvi, hinted at possibilities I could not yet grasp.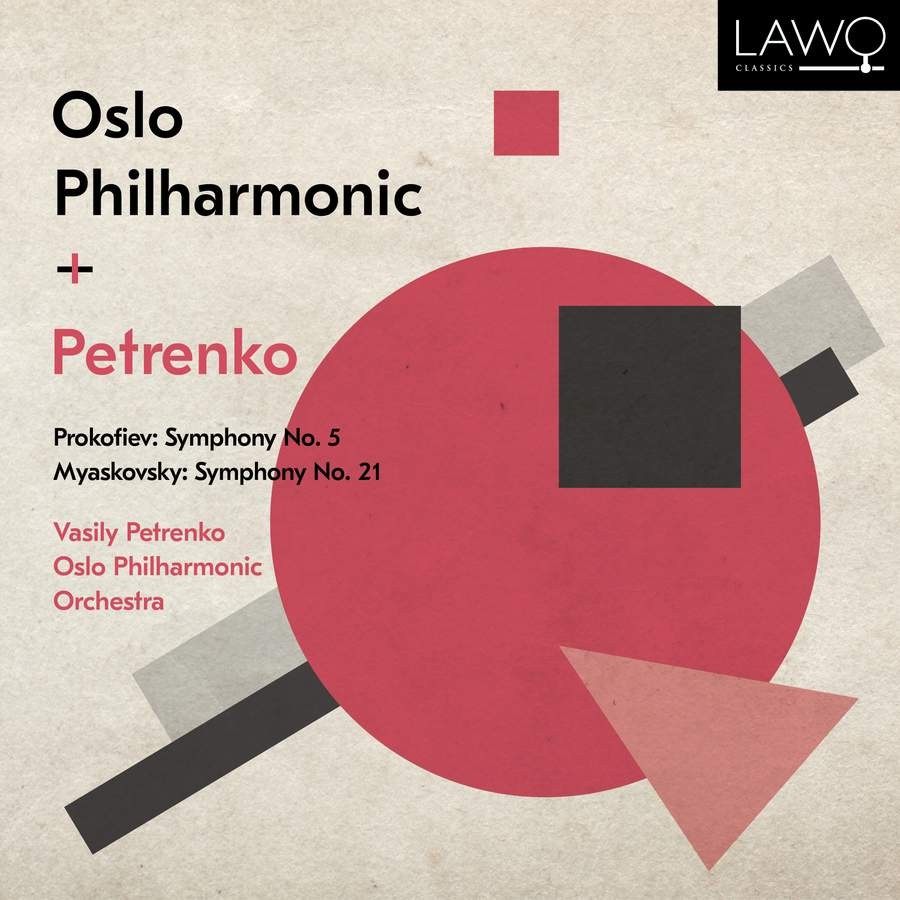 The current cycle by Vasily Petrenko and the Oslo Philharmonic is, for me, a game changer. The sixth symphony, written between 1945 and 1947, avoids Shostakovich-like allegories of post-War Stalinism and sticks to pure music with no logic but its own. There is beauty and darkness and fear, to be sure, but I hear no agenda beyond a search for musical expression, a search that is vindicated time and again by the raw impact of orchestral power. This is forcefully a great symphony, gloriously shaped by Petrenko and magnificently played by the Norwegians.
The companion symphony by Nikolai Myaskovsky is his last, dated November 1949. The composer's weariness in the face of Stalinist terror is hard to ignore and it takes a while for the symphony to find fresh energies. But find them it does and the outcome is aurally satisfying, midway between peak Vaughan Williams and Albert Roussel, an escapist, unRussian dish with hints of Rachmaninov to flavour.
The last time I reviewed a release in this series, I agonised long and hard over whether to award a fifth star. This time the decision is easy. It has to be one of the records of the year.
NL
Subscribe NOW to https://slippedisc.com/
This page is also available in / Cette page est également disponible en:

Francais (French)