This page is also available in / Cette page est également disponible en:

Francais (French)
User Ratings (

3

Votes)

2.8
The modernist Greek composer Skalkottas left Berlin in 1933 and returned to Athens, where he lived in poverty and poor health. When the Germans occupied his country, he was placed in an internment camp. Lthough he found love and finally married in 1946, he died three years later of what is said to have been an untreated ruptured hernia.
He was by a long chalk the foremost Greek composer of the first half of the 20th century, but the Greeks are not good at preserving musical heritage and his legacy has mouldered. The present release pulls together three new recordings with two mid-century premieres.
The first thing that strikes the ear is that, for all his struggles and his misery, Skalkottas was possessed of an extraordinary vitality. Listening to the orchestral suite of 12 Greek dances you want to jump up and smash some plates. The rhythms pound like club night on Lesbos.
Of the atonal works, a 1929 suite for violin and small orchestra blends the urgency of Bartok with the precision of Webern and the propulsion of Stravinsky. Skalkottas was 25 when he wrote it. After a single Berlin performance, it was lost until 2010 and only recorded for the first time last year.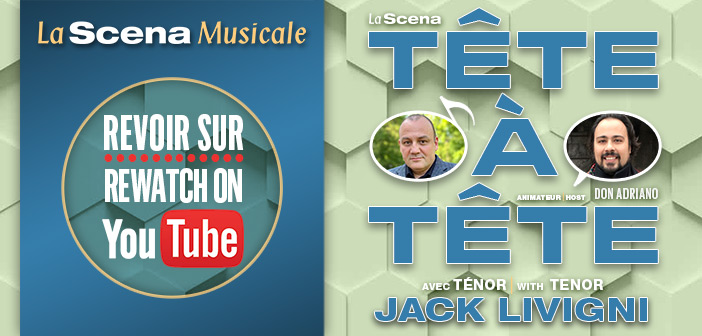 There doesn't appear to be the will at present to make a new recording of his major orchestral suite, The Return of Odysseus, but the four-hand piano version gives a clear idea of the vastness of the composer's vision. Skalkottas was a major talent and a mighty loss. When the lockdown's over, I hope the Greeks come bearing more gifts of his kind.
NL

Sign on to the blogfeed: www.slippedisc.com
This page is also available in / Cette page est également disponible en:

Francais (French)