This page is also available in / Cette page est également disponible en:

Francais (French)
I struggle to describe my joy at hearing two unknown works by Berthold Goldschmidt, a brilliant composer who fled to London in 1935 and lived in obscurity until a late burst of recognition in the 1980s. I saw a lot of Berthold in his final decade, when he was flying around the world for performances and I remember how he wore acclaim with the same wry modesty as he had endured oblivion.
The Comedy of Errors overture is a piano trio he composed for his parents' 25th wedding anniversary, before turning it into an orchestral prelude. At the 1928 premiere in Oldenburg, the audience would not let the conductor step down until the orchestra repeated the piece. It's a cracking little opener.
Goldschmidt wrote the Greek Suite in 1940 around Hellenian melodies after the Italians and Germans invaded the cradle of European civilisation. It is, as ever with Goldschmidt, highly civilised and extremely well made, with lovely solos for the reed instruments and an undercurrent of yearning that reflects his own displacement as a refugee and a musician shorn of his natural audience. The other undercurrent is one of optimism – a driving conviction that modernism is still the best way ahead.
Erwin Schulhoff was a Czech composer murdered by the Nazis in 1942. His 1925 ballet Ogelala, supposedly on American-Indian themes, has more than a few hints of Salome and Sacre du printemps and a Hiawatha-like soprano solo. Ogelala lets a good orchstra really strut its stuff. The Deutsche Staatsphilharmonie Rheinland-Pfalz – has nobody thought of a rebrand? – is an outstandingly good orchestra and Michail Jurowski conducts them with serious passion.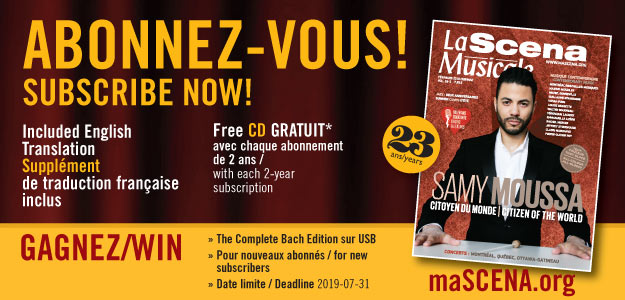 This page is also available in / Cette page est également disponible en:

Francais (French)