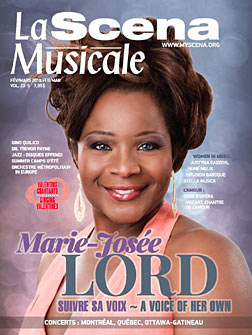 Stravinsky: Chant Funèbre, Fireworks, Scherzo fantastique, Le Faune et la Bergère, The Rite of Spring.
Lucerne Festival Orchestra. Riccardo Chailly, conductor. Sophie Koch, mezzo. Decca 028948325627. Total Time: 70:35.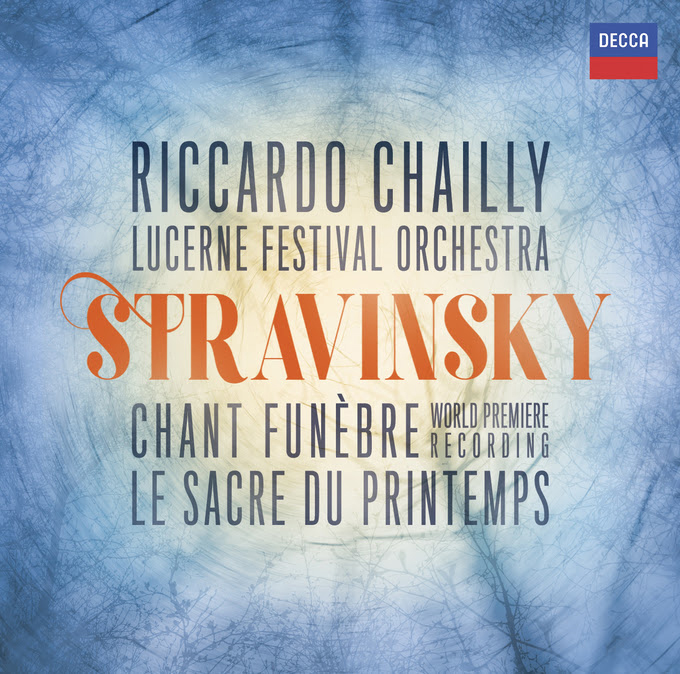 This premiere release of a lost Stravinsky has a fabulous back story. In 1908 the young Igor, unknown and in his mid-20s, wrote a funeral ode for his teacher, Nikolai Rimsky-Korsakov. The music was played at Rimsky's obsequies and then apparently lost, until the parts turned up in 2015 in a St. Petersburg archive. Valery Gergiev won the rights to give the first modern performance, while Decca won the recording rights. On first hearing, you can hardly tell that it's Stravinsky. The shimmering strings and lowing woodwinds could be mistaken for Sibelius or Richard Strauss. But once the bassoon utters a short line, the Stravinsky thumbprint pops up. The three great ballets then simmer below the surface. That said, this gentle, affectionate early work offers many simple pleasures of its own.
Two more student works, Fireworks (Op. 4) and Scherzo fantastique (Op. 3), and a triptych of orchestral songs, lead us into the main course of the album, The Rite of Spring. This immaculate performance by Riccardo Chailly and the Lucerne Festival Orchestra eschews the usual brutality. Their Rite is more religious ritual, less mass rape, a spiritual convocation with some crazy dancing. Chailly's approach is a refreshing contrast to Russian roughness, an alternative reading of a modernist masterpiece. The instrumental soliloquies are elegant and serene. The unnamed bassoonist deserves a Nobel Prize. NL