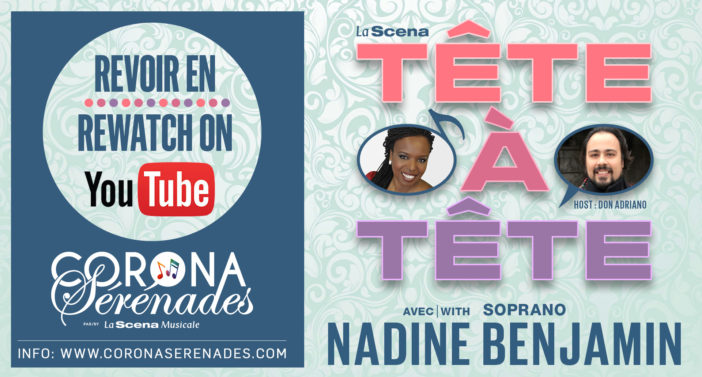 Great Performances is pleased to present the U.S. broadcast premiere of Easter Sunday's concert, Andrea Bocelli: Music for Hope, A Great Performances Special, premiering nationwide beginning Tuesday, April 14 on PBS (check local listings). In the New York metro area, the concert premieres Thursday, April 16 at 8:30 p.m. on THIRTEEN.
In a concert offering an uplifting message of love, healing and hope, Italian tenor and global music icon Andrea Bocelli gives a solo performance at the historic Duomo, the cathedral of Milan, Italy, by invitation of the city and of the cathedral and thanks to the hospitality of the Archpriest and the Veneranda Fabbrica del Duomo.
The Duomo, currently closed to all, opened its doors exclusively for Bocelli, who was accompanied only by the cathedral organist, Emanuele Vianelli, playing one of world's largest pipe organs. The carefully selected repertoire of sacred music, specially arranged for solo voice and organ, include the beloved "Ave Maria" setting by Bach/Gounod, Mascagni's "Sancta Maria" and "Amazing Grace" – opening completely unaccompanied – in the still of a city under continued lockdown, on a day symbolic of the renewal of life.
Song list:
"Panis Angelicus" (from "Messe Solennelle" Op. 12, FWV 61) – César Franck
"Ave Maria" (arranged from Johann Sebastian Bach, "Prelude" no. 1, BWV 846) – Charles-François Gounod
"Sancta Maria" (arranged from "Cavalleria Rusticana", Intermezzo) – Pietro Mascagni
"Domine Deus" (from "Petite Messe Solennelle") – Gioachino Antonio Rossini
"Amazing Grace" – John Newton