Advertisement / Publicité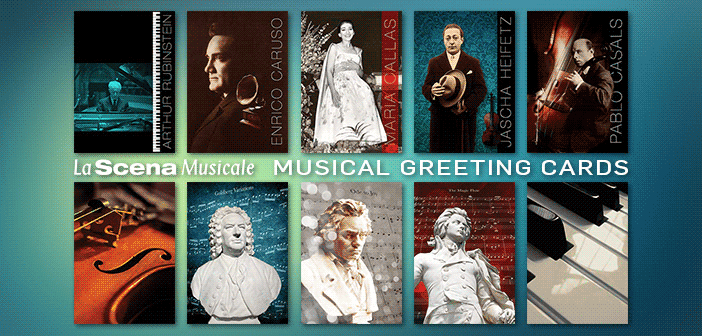 Vancouver, Canada (December 9, 2020) —  The VSO is pleased to announce its renewed partnership with Attila Glatz Concert Productions to present a virtual Salute to Vienna and Budapest New Year's concert that will premiere on December 27 and will be available to watch on demand from December 28 – January 3. Co-produced by Attila Glatz Concert Productions and Operettissima Ltd.
A never-before-seen performance filmed in Europe that will be filled to the brim with the same joyful singing, dancing, and full orchestra that audiences all across North America have celebrated with since 1995. A New Year concert to stream directly into the living room's of past and new concert goers.
Household tickets will include access to one of the 3 premiere streams on Sunday, December 27 and access from December 28–January 3  to watch the performance again and again on-demand.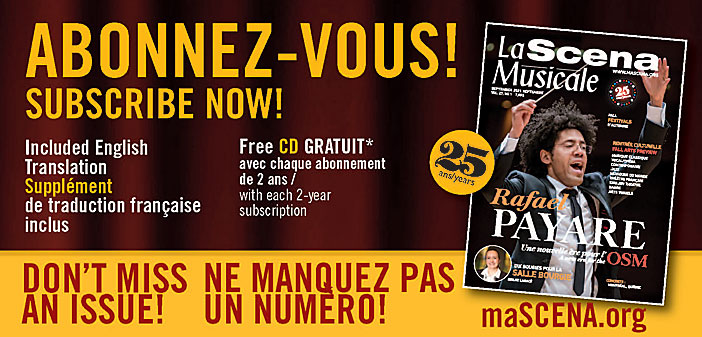 Ring in the New Year in this 1-hour performance with the classic Blue Danube Waltz and excerpts from beloved operettas.
The 2021 Salute to Vienna Live Performance, originally booked for this January 1, has been rescheduled to 2022. Ticket holders seats have been automatically rebooked to the new date and do not need to contact the VSO Box Office unless they would like a refund. Tickets for the 2022 date are not currently on sale.
For more information, visit www.salutetovienna.com/2021