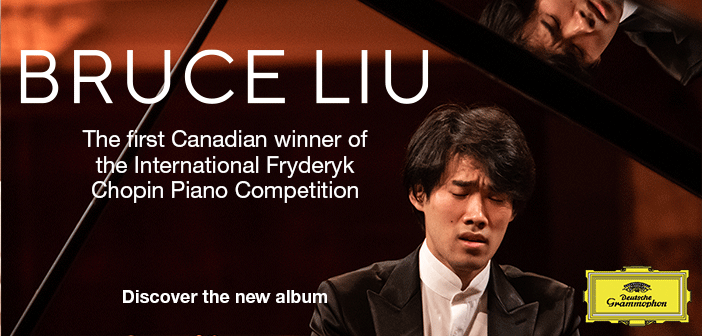 FORT WORTH, Texas, September 28, 2021 – The Cliburn will host a special edition of its popular Cliburn Watch Party digital series on Wednesday, September 29, 2021, at 7:00 p.m. CT, as a thank you and tribute to the artists and community that came together safely during the pandemic to enjoy its Pop-Up Concerts. The video is a compilation of pieces taken from six concerts, recorded live at The Post at River East and TX Whiskey Ranch in Fort Worth, Texas from October 2020 to June 2021. It will premiere on the Cliburn's YouTube and Facebook channels, as well as at cliburn.org/watchparty, and will be available in perpetuity on those platforms for on-demand viewing.
PROGRAM
Daniel Hsu, 2017 Cliburn bronze medalist
BEETHOVEN Sonata No. 27 in E Minor, op. 90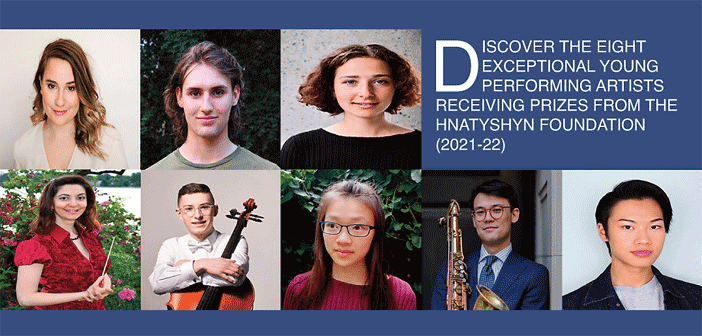 MASON Two Fleeting Daydreams
Randall Goosby, violin + Zhu Wang, piano
BRAHMS Sonata No. 3 in D Minor, op. 108 (III & IV)
Bridget Kibbey's Bach to Brazil
RODRIGO Two Madrigals of Love
PLAZA El Currucha
Natasha Paremski, piano
PROKOFIEV Sonata No. 6 in A Major, op. 82 (I)
HACKMAN "Vertigo"
TIME FOR THREE "Banjo Love"
Cliburn Pop-Up Concerts return to The Post at River East this fall with Fei-Fei, piano, and Charles Yang, violin + Peter Dugan, piano. Tickets to attend in person at cliburn.org/concerts.
---
The Cliburn advances classical piano music throughout the world. Its international competitions, education programs, and concert series embody an enduring commitment to artistic excellence and the discovery of new artists. Established in Fort Worth, Texas, in 1962, the quadrennial Van Cliburn International Piano Competition (sixteenth edition, June 2–18, 2022) remains the most visible expression of that mission and is, as always, committed to its original ideals of supporting and launching the careers of emerging artists, ages 18–30. It shares the transformative powers of music with a wide global audience, through fully produced webcasts and by providing comprehensive career management and concert bookings to its winners. Rounding out its mission, the Cliburn also produces the Cliburn International Junior Piano Competition and Festival (third edition, May–June 2023) for exceptional 13- to 17-year-old pianists and the Cliburn International Amateur Piano Competition (eighth edition, October 12–18, 2022) for outstanding non-professional pianists age 35 and older.

Over a four-year cycle, the Cliburn contributes to North Texas' cultural landscape with over 170 classical music performances for 150,000 attendees through competitions, free community concerts, and its signature Cliburn Concerts series. It presents 1,000 Cliburn in the Classroom in-school, interactive music education programs for more than 200,000 area elementary students. During the same time period, it garners the world's attention with over eight million visits from 170 nations for live concert and competition webcasts; 300 concerts worldwide booked for competition winners; more than 5,000 news articles about the Cliburn and its winners; and regular national radio broadcasts to 245 public radio stations. Cliburn.org