Advertisement / Publicité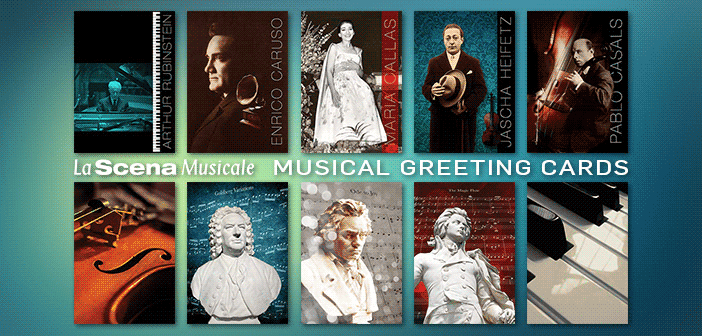 Sinfonia Toronto rehearsed in sectional cohorts last week, then came together as a complete ensemble for a dress rehearsal and a streamed performance on October 26 in Koerner Hall. Under the baton of Music Director Nurhan Arman the masked, distanced musicians performed major works by Beethoven and Shostakovich, their first performance since last February.
Determined to carry on in spite of this fall's challenging conditions, the orchestra will present their next livestream on Friday, November 6 at 8 pm from the Jane Mallett Theatre.  The program will include Mozart's jewel-box Salzburg Symphonies and the World Premiere of Arman's orchestration of Sergei Prokofiev's Chamber Symphony Op. 92a, the "Kabardinian."
The title "Kabardinian" refers to the Kabardinia-Balkaria region in the North Caucasus, where Prokofiev and other artists were evacuated for their safety by the Russian government during World War II.  While there Prokofiev was directed to utilize the region's folk music, and his original String Quartet Op. 92 was the result, incorporating many authentic local folk tunes.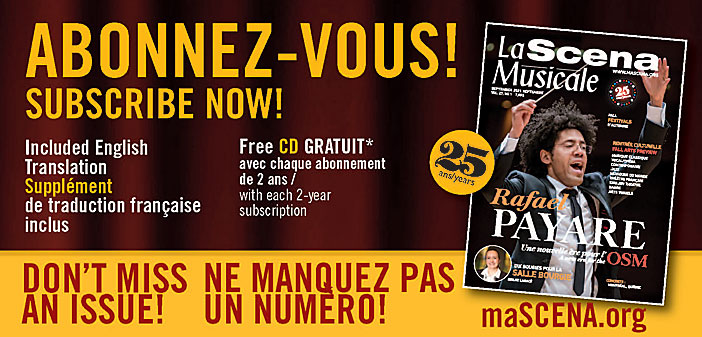 Tickets (15$) and full program information are available at www.sinfoniatoronto.com.  Tickets include access on November 6 plus access to the livestream video recording until December 5.