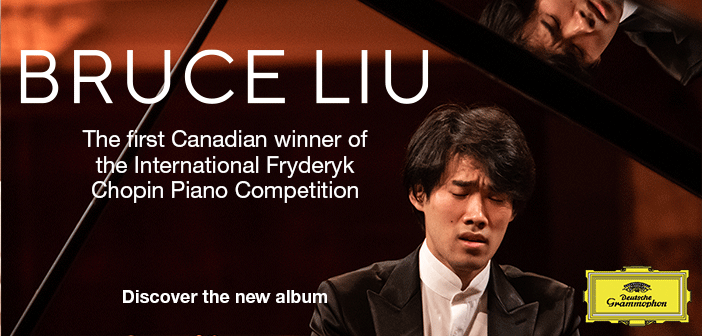 This page is also available in / Cette page est également disponible en:

Francais (French)
Canadian flutist Lara Deutsch, praised as "an astonishing artist… who revealed new worlds of colour and meaning in every single note" (Scott Tresham, Senior Producer – CBC Music), is the winner of the $125,000 Mécénat Musica Prix Goyer 2019-2020 for Collaborative Emerging Artist. Mécénat Musica Prix Goyer is the biggest prize in Canada and one of the largest in the world for a collaborative emerging artist in classical music. Presented biennially, Mécénat Musica Prix Goyer honours Jean-Pierre Goyer and his contributions to music, arts and culture in Montréal, Québec and Canada, and as chairman of the Conseil des arts de Montréal and chairman of the Orchestre Métropolitain where he hired Yannick Nézet-Séguin as conductor at the age of 26 years old.
The prize will be presented to Lara on Wednesday, Sept. 11th, 2019, at 6:00 pm, at the Mécénat Musica and Ensemble Vocal Arts-Québec iLove culture concert at Chapelle historique du Bon Pasteur.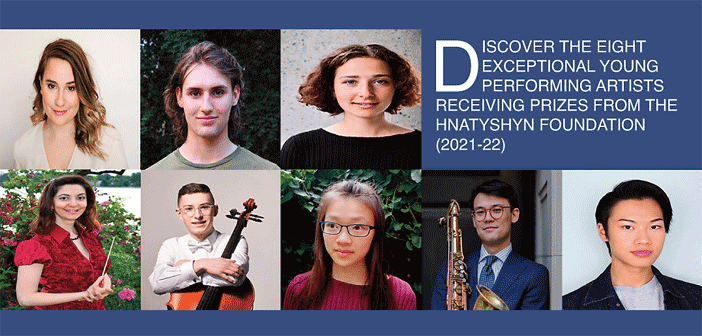 About Lara Deutsch
Named one of the "Hot 30 Under 30 Canadian Classical Musicians" by CBC Music, flutist Lara Deutsch is a versatile soloist, orchestral, and chamber musician with a passion for connecting with audiences. A strong competitor, Lara was a first prize winner of the Orchestre symphonique de Montréal's 2014 Manulife Competition, at which she was awarded a total of seven prizes, including the Stingray Music Audience Award. Additionally, she was the Grand Prize Winner of both the National Arts Centre Orchestra Bursary Competition (2014) and the Canadian Music Competition (2010), as well as a laureate of the Concours Prix d'Europe (2016). An avid chamber musician, Lara has taken part in festivals across Canada, the United States, and Europe, with recent highlights including recitals for CBC Radio's CBC/McGill Series, the Orchestre symphonique de Montréal's Virée Classique, and the Music & Beyond Festival. Among her favourite collaborators are pianists Philip Chiu and Frédéric Lacroix, oboist Anna Petersen, and most prolifically, harpist Emily Belvedere, with whom she founded Duo Kalysta. Their debut album, Origins, was just released on Sept. 6th, 2019, on the Leaf Music label, to be followed by international touring in 2020.
Collaborations by Lara Deutsch: Lara Deutsch – Fauré: Sicilienne Lara Deutsch – Maslanka: Quintet no.3 Lara Deutsch – Gaubert: Sonata no.1
For inquiries: Lara Deutsch Mécénat Musica https://laradeutsch.ca/
This page is also available in / Cette page est également disponible en:

Francais (French)