Carleton University today conferred a Doctor of Music, honoris causa, on Elaine Keillor in recognition of her extraordinary contribution to the appreciation, knowledge and understanding of Canadian music through outstanding work as a performer, recording artist, arts advocate, researcher and teacher.
Keillor was honoured during Carleton's Fall Convocation. More than 1,200 students received their degrees during the ceremony.
"By exploring how listening to music and participating in music-making affects a person, researchers continue to find positive evidence," said Keillor. "We have long known that auditory exposure to music can have an impact on our emotions, but now there is documentation to indicate how being a musician, whether it is being a part of a drum group, singing in a choir, or learning how to play an instrument, can change areas of our brains."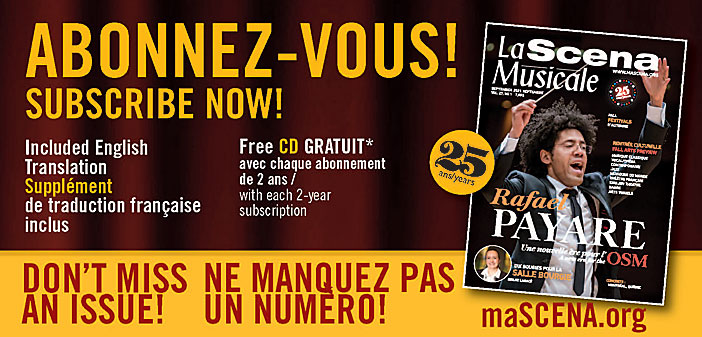 Keillor is a Distinguished Research Professor Emerita at Carleton and as a pianist and chamber musician she has performed in Asia, Europe and North America. She has 28 CDs to her credit.
She has received a number of distinguished awards, including the Chappell Medal as outstanding Commonwealth pianist (1958), the Merit Award, Carleton University (1981), the Canadian Women's Mentor Award (1999), Outstanding ORMTA Teacher Award (2000), Helmut Kallmann Prize for Distinguished Service (2004), CUMS Honorary Life Membership (2009), CMC Ambassador (2009) and the SOCAN/CUMS Award of Excellence for the Advancement of Research in Canadian Music (2013).
She was also appointed to the Order of Canada in 2016 based on her work about the musical traditions of Canada's Indigenous Peoples.  Keillor has authored three books and numerous essays.
"In a remarkable career spanning 50 years, professor Keillor has established an international reputation as a leading proponent of Canadian music," said Carleton Music Professor James Wright. "Throughout her career, she has been tirelessly dedicated to the study, performance and promotion of Canadian music."