Hamilton ON—October 25th, 2021— Make Brott Music part of your holiday  season with Handel's Messiah, November 29th, West Highland Baptist Church, 7:30pm and November 30th, The Burlington Performing Arts Centre, 7:30pm. 
Hamilton's Brott Music is delighted to present our annual Christmas tradition,  Handel's Messiah. Join Maestro Brott, the National Academy Orchestra, Brott Festival Chorus and soloists, Sydney Baedke, Andrea Ludwig, Bud Roach and David John Pike and begin your Christmas.
Tickets $55 for adults, $50 seniors and $25 students. Visit www.brottmusic.com or call 905 525 SONG (7664).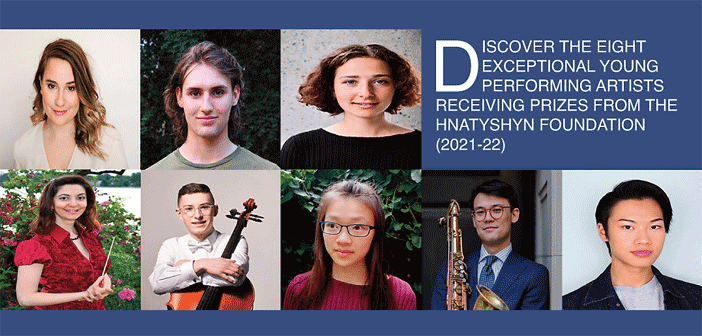 "Handel's Messiah is one of the greatest classical compositions ever written. It's inspiring, positive, uplifting – the perfect experience to share as we celebrate coming  together live. Hallelujah" says Maestro Brott.
For everyone's safety, Brott Music requires proof of full vaccination to enter the  building and masks worn at all times. Capacity will be capped in accordance with Public Health Guidelines
About

The Brott Music Festival is Canada's largest not-for-profit orchestral and opera music  festival and the only festival with a full-time, professional orchestra-in-residence. The  festival is renowned for its extremely high artistic standards, world class soloists, its  exuberant orchestra, and its eclectic mix of orchestral, opera, Broadway, chamber,  jazz, pops and education concerts.