Advertisement / Publicité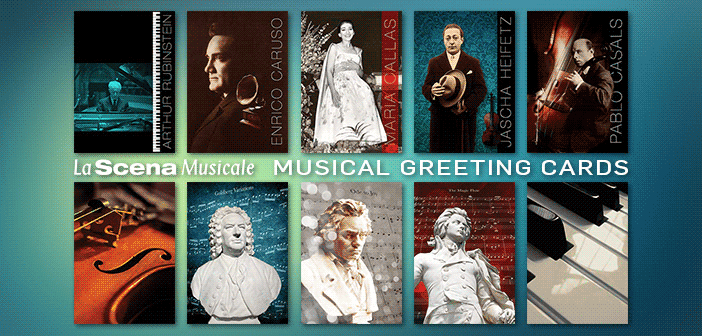 Due to the coronavirus pandemic and following the measures imposed by government authorities, which include cancelling non-essential activities and restricting entry of non-residents to the territory, L'Équipe Spectra announces that the 2020 editions of Les Francos de Montréal (scheduled for June 12) and the Festival International de Jazz de Montréal (scheduled for June 25) will not be presented this summer.
Jacques Primeau, General Manager of Les Francos de Montréal and Festival International de Jazz de Montréal, had this to say: "Over the past four decades, thanks to our teams who deploy their efforts and creativity to offer the public a unique experience, the Jazz Festival and Francos have become two of Montreal's  flagship summer events. This decision, which was made with our private partners and the government, was therefore not an easy one, but it had become necessary in order to protect the public, the artists and our employees. We would like to thank the government for its understanding and outstanding collaboration in this most difficult time."
Optimism and Realism
Despite the troubling situation facing the entire festival industry, L'Équipe Spectra's management views the future with optimism, while remaining very realistic. "The next few months will be decisive for the future of the Festivals," said Jacques Aubé, President of L'Équipe Spectra. "We will invest all our energy and creative strengths to find solutions. We are confident that, with the support of our employees and all our partners, we will be able to get through this ordeal and will soon have these creators of economic, tourism, cultural and social benefits back on track for our province. Until then, let's collectively pursue our efforts in order to win this battle," he concluded.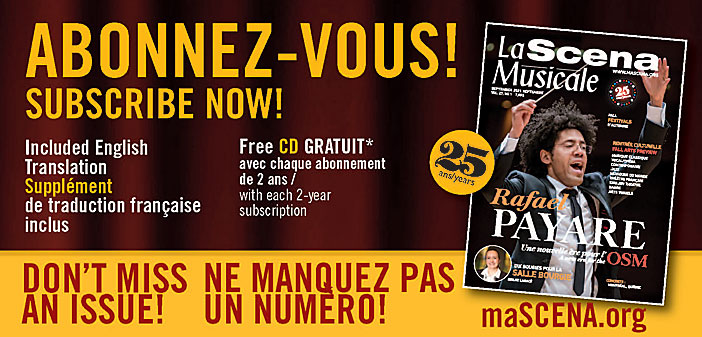 To ticket holders for indoor shows at festivals
Specific information for each event will be communicated as soon as possible. In the meantime, you are invited to keep your tickets pending further information.