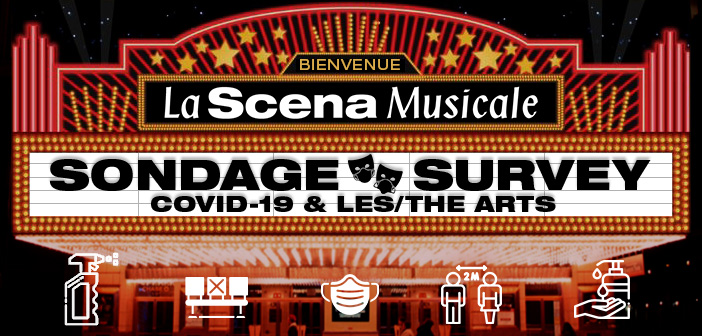 The Eighth Cliburn International Amateur Competition is only 8 months away! The best non-professional pianists from around the globe arrive in Fort Worth for three riveting rounds of Competition, May 24–30, 2020, including a stunning conclusion with the Fort Worth Symphony Orchestra and conductor Damon Gupton at Bass Performance Hall!
JURY ANNOUNCED!
Last week the Cliburn announced the remainder of the Jury for the Eighth Cliburn International Amateur Piano Competition. Ralph Votapek, gold medalist of the First Van Cliburn International Piano Competition in 1962, will serve as jury chairman. Mr. Votapek will be joined by an international jury that shares his passion for the mission of the Cliburn Amateur Competition: Alessandro Deljavan (Italy), Leila Getz (Canada), Valery Kuleshov (Russia), Carol Leone (United States), Alex McDonald (United States), and Pamela Mia Paul (United States).
APPLICATIONS ARE DUE JANUARY 16, 2020
The 48 pianists invited to compete in the Cliburn Amateur, as well as 24 additional non-competing festival participants, will be chosen through online applications, including a 15–20 minute video audition (online now and due January 16, 2020). Competitors will be announced March 12, 2020.
EXPANDED FESTIVAL OFFERINGS
The Amateur Competition Festival will include a variety of public performances; a practical seminar on repertoire, practice, and performance techniques; four-hand and chamber readings with professional musicians; and a host of social events where amateur pianists can form lasting relationships with people from around the world who share their same passion.
TICKETS GO ON SALE JANUARY 4, 2020
Save the date! You won't want to miss your chance to experience the pure passion and talent of these amazing amateur pianists. Witness two thrilling rounds of competition at Van Cliburn Recital Hall followed by a stunning finale at Bass Performance Hall with the Fort Worth Symphony Orchestra led by conductor Damon Gupton!