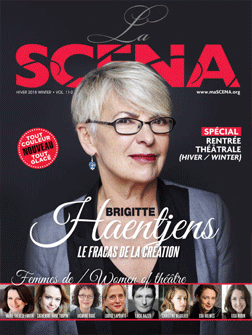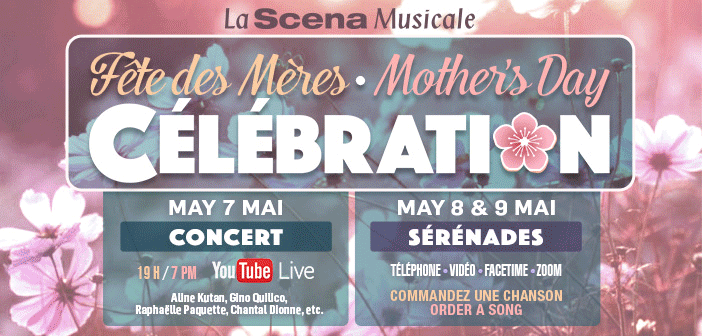 This page is also available in / Cette page est également disponible en:

Francais (French)
Lucas Debargue, the enigmatic pianist whose career took off after he was placed fourth at the International Tchaikovsky Competition in 2015, performs in Quebec for the first time in two highly-anticipated concerts. The young pianist appears on December 4 at Quebec City's Palais Montcalm and on December 9 at Montreal's Place des Arts.
Who is he? Lucas Debargue is a French pianist who has had an unusual career. In 2006, at age 16, he quit formal studies, preferring improvisation and sight-reading. In 2008 he entered Paris Diderot University to study literature. This "break" certainly influenced his playing, but he admits that he doesn't have the necessary detachment to assess the results. However, he does confirm that literature has made him more sensitive as a person, not just as a musician. It was only in 2010 that a series of events gradually brought him back to the piano, leading to his admission to the Paris Conservatory and the Alfred Cortot Music School. To support himself he taught and accompanied singers at the Chat Noir cabaret.
From 2013 to 2015 he entered four major competitions, including the 2014 Adilia Alieva Piano Competition in Gaillard, France (first prize), and the Tchaikovsky Competition in 2015 in Russia. While the competitions have boosted his career and have given him the chance to appear on stage, he firmly intends to avoid them in the future.
This spiritual nomad lets the wind take him where it will. He observes, dabbles and adapts. Affectionately nicknamed "the vagabond" by his teacher, Rena Shereshevskaya, he has never really settled anywhere, and so the constant touring is natural to him. Before concerts, he adopts a consistent routine, working in the mornings and sleeping in the afternoons. He says the stress is unmanageable and unavoidable, but it also gives him impetus for his performances.
As well as his many globe-trotting engagements, he recently released his third CD on the Sony Classical label, playing Schubert's Sonatas nos. 13 and 14 and Szymanowski's Second Sonata.
For his concert at the Palais Montcalm on December 4 he will play the Quartet for the End of Time by Messiaen, as guest of the violinist Janine Jansen, artist in residence at Carnegie Hall for the 2017–2018 season. The same quartet will be performed at Toronto's Royal Conservatory of Music on December 5. For the solo recital on December 9, Debargue will appear at the Maison symphonique in Montreal, playing works by Scarlatti, Chopin and Fauré, as well as the Gaspard de la nuit by Ravel that made him famous. Perfect opportunities to discover this young piano prodigy.
Raoul-Jobin hall, Palais Montcalm, Quebec, December 4, 2017 at 8:00 pm. www.palaismontcalm.ca

Royal Conservatory of Music, Toronto, December 5, 2017 at 8:00 pm. www.rcmusic.com

Maison symphonique, Place des Arts, Montreal, December 9, 2017 at 8:00 pm. www.placedesarts.com
Translated by Cecilia Grayson
This page is also available in / Cette page est également disponible en:

Francais (French)