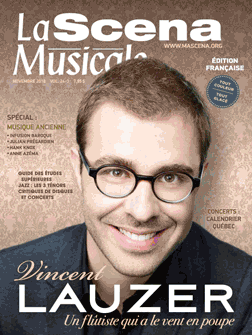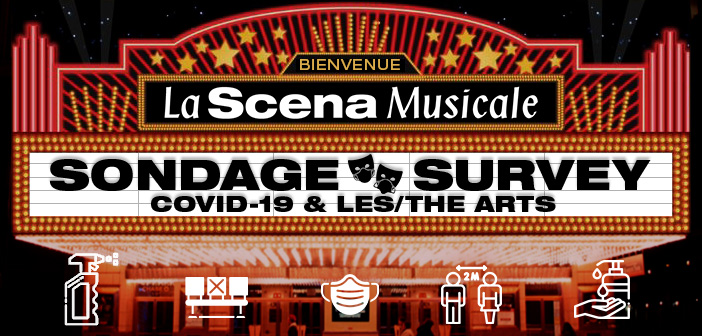 This page is also available in / Cette page est également disponible en:

Francais (French)
Think of jazz instruments, and chances are the tenor saxophone is the first one that comes to mind. Past masters like Hawkins, Young, Coltrane, Getz and present-day heavyweights like Branford Marsalis and David Murray have lured throngs of players to the instrument, all of whom must reckon with these greats in their search for a voice. Here are three tenors of the times, each one charting his own path.
Tony Malaby: From Arizona to Argentina
He is surely one of the busiest tenormen on the New York scene today. While not a headliner, Tony Malaby is a heavy-duty player, a jazz grinder, so to speak. Or better still, a musician's musician. As a sideman, his credits are so numerous that it's hard to keep up with them. As a leader, his most noted foray was a trio with bassist William Parker and drummer Nasheet Waits, a unit known as Tamarindo.
On his main axe, the tenor, his sound has a bite to it, whereas his soprano is almost vocal-like sharp without being too shrill or nasal. Since settling in the Big Apple in 1995, this Arizona native has established himself on the city's cutting edge. He has worked with fellow reed players Tim Berne and Marty Ehrlich, bassists Mark Helias and (most importantly) Michael Formanek. Malaby appeared on Formanek's ECM Big Band recording of three years ago, and more recently a quartet (see below).
When asked about the instrument and its lineage, Malaby contends: "I do not feel intimidated by it at all, but very much inspired. What I always wanted was a voice of my own, and hearing those greats made me more determined to find one." Inspiration came to him in the early 1980s when Dexter Gordon and his group guested at his school. Another eye- and ear-opener was his attendance at the 1990 summer jazz program in Banff. Before this he was thinking of becoming an all-purpose studio musician. With California's entertainment industry not too far away, the choice made sense for someone who received solid music training on several woodwinds (flute, clarinet and various saxes). But then, there was that search for a voice.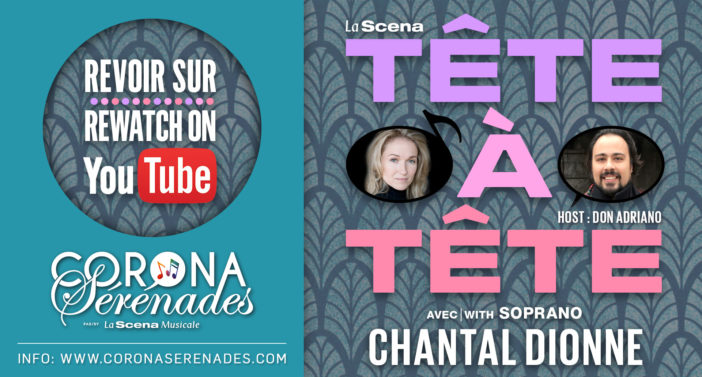 At the behest of several Banff attendees, he tested the New York waters shortly thereafter, landing back home in Tucson two years later. Over time his perspective on music has changed. "The people I have worked with helped me to think not so much as an individualist, like a jazz soloist, but more collectively. Free improvisation has been a way for me to gain that understanding."
Work is steady for him, both at home and abroad. Of late, he has performed in Canada repeatedly, thanks to an ongoing collaboration with Toronto drummer Nick Fraser and another in Montreal with pianist Marianne Trudel, all three meeting for a first time at a city club last September.
But of all trips, he is most enthusiastic about his treks to Argentina. At home, he had taught some students from that country at one time. Some of them got wind of his presence in neighbouring Columbia during a tour, so they scraped money together to bring him to Buenos Aires. Since then, he has returned three more times to work with budding talents, play concerts in and outside the capital and participate as a guest in a fall jazz festival staged down there. No doubt about it: Tenor Malaby is one tenor on the move!
Listening tip: Michael Formanek Elusion Quartet – Time Like This (Intakt CD313)
Mark Turner: From L.-A. to Lugano
Lugano, if you don´t know, is the capital of the Tessin, the Italian part of Switzerland. In June 2017, tenor saxophonist Mark Turner and pianist Ethan Iverson met in the intimate setting of a studio managed by the local broadcaster, the RSI. While the latter is most famous for his long tenure with the Bad Plus, which he left more than a year ago, the former is recognized as one of the leading tenormen of his generation. Now in his early fifties, Turner is a singular voice on his instrument. His tone is airy, unlike the highly resonant sound favoured by the post-Coltranians, his flights in the upper ranges almost ethereal, as underscored by the resultant album (see reference below).
Raised in California, Turner followed a typical path of most saxophonists: starting on clarinet, he switched to alto first, then tenor, with some soprano on the side (an instrument he is rather ­fussy about, viewing its sound as not suitable to just any context). On his main horn, his sound harkens back to a lineage of players who took their cues from Lester Young. One disciple, the brilliant Warne Marsh, served as a role model.
"I had been aware of him some," Turner says, "but I was really turned on to him by Mike Kanan, a pianist I knew during my studies at Berklee, who also got me into the other disciples of his master, Lennie Tristano. Listening to Marsh forced me to think over my conception and my sound as well."
As for his duo with Iverson, it is but the latest chapter in an ongoing musical relationship. Back in the 1990s, they had jammed together some, but in more recent times they were hired by drummer Billy Hart for his quartet, a group that recorded two albums, also on ECM. The tenorman is a bandleader as well. The group, a pianoless quartet, is manned by trumpeter Avishai Cohen, bassist Joe Martin and drummer Marcus Gilmore. To date it has one album to its credit, The Lathe of Heaven, released on that same label in 2014.
A personal project dear to Turner now is a new quintet of standard instrumentation (piano, bass, drums and trumpet) that will premiere in New York late this year at the Village Vanguard. Before that, he and Iverson embark on the second leg of American tour, out west this time, with European dates in the works for 2019. Come to think of it, what about a Canadian festival junket in the summer?
Listening tip: Mark Turner / Ethan Iverson – Temporary Kings (ECM 2583)
Note: Reviews of the recordings mentioned in this section will appear next month.
Ingrid Laubrock: From London to New York
"I'm mostly self-taught," admits Ingrid Laubrock, "but I learned a lot by transcribing solos and playing them." A Brooklyn resident for close to 10 years, this native German has led a somewhat atypical career. Playing such a "manly" instrument may seem unusual to some, but that's more of an old saw now. More significant is the fact that she made her way to the jazz Mecca not from her country but from England, where she moved in 1989, still very much a beginner on saxophone (alto at first, switching to tenor later, and picking up soprano in between).
Intending a short stay, Laubrock lived in London for 20 years, the first 10 honing her chops in a wide range of styles. Along the way, she took lessons with Jean Toussaint, a tenor player and one-time Jazz Messenger, who taught her some essentials of the jazz language.
As for her current interests, working in creative and improvised music, that came later. Since there is such a strong scene for that music in the U.K., it was only a question of time before she tapped into it, thus paving the way for own personal development.
Early in life, she was surrounded by music. While her father taught piano and mother sang, accompanied on piano by her daughter, both were non-professionals. But it was not yet a calling. The discovery of the saxophone and listening to records by Coltrane, Rollins, Henderson and Gordon served as triggers. In England, she met Dave Liebman during a tour, and he offered her some advice, like getting back to the roots. A couple of visits to New York in the 1990s ensued, but she resisted making the move. In 2009, however, she met her life partner, stalwart American drummer Tom Rainey, setting up shop with him in the Apple.
Laubrock's career is currently in full bloom, thanks to several musical associations with forward-thinking players like pianist Kris Davis, guitarist Mary Halvorson and, of course, Rainey. She has cut a good dozen albums for the Swiss Intakt label, nine of which are under her own name, while guesting on albums done for other labels.
Currently the saxophonist is focusing on composition. This month sees the release of her first large orchestral project (see reference below). The outcome of six years' work, the two through-composed pieces were not written for a jazz ensemble but a contemporary chamber orchestra. As radical a departure as this may seem, Laubrock sees it as a way of reaffirming her interest in the classical tradition she was brought up on. At this writing, she is completing another larger work, this one for the Grand Groupe Régional d'Improvisation Libérée in Rimouski (aka GGRIL).
"This one is much more open," Laubrock notes. "I have written in some general instructions for the players and a few graphic notations." Yet to be named, this work was performed in Montreal on Oct. 28, on the heels of its dual premiere performance and recording session held on the group's home turf.
Listening tip: Ingrid Laubrock – Contemporary Chaos Practices /Two Works for Orchestra with Soloists (Intakt CD314)
This page is also available in / Cette page est également disponible en:

Francais (French)