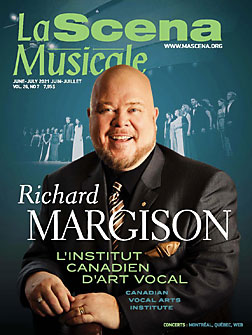 This page is also available in / Cette page est également disponible en:

Francais (French)
As essential as improvisation is to jazz, so is the solo, in that it allows self-expression within a group context. Soloing is actually so important to the music that it is the main criterion to judge the value of performers, even more than on how well they deal with whatever written materials they face.
Jazz fans are actually more forgiving of bands that play their tunes on the sloppy side than of players delivering lackluster solos.But this concept of soloing as a spontaneous contribution within a group context is but one meaning of that word, the other being the situation of playing by oneself, with no backing whatsoever. By and large, studies on the art of solo performance in jazz have dwelled considerably on the piano while glossing over much of what has been accomplished by other instruments.
The piano lineage
Long before jazz came into being, the piano was well entrenched in the listening habits of the Western world. Its ability to sound several notes at the same time gave it an orchestral depth most other instruments could not approach, hence its broad appeal for individual use, at least until the rise of the guitar in American pop music. In the salons of yore, a piano was part of the household furnishings, like a chesterfield or dining room set. But it provided entertainment elsewhere, too, in bars, showrooms and other venues, including some of questionable repute.
In New Orleans, for instance, a novel piano tradition first emerged in some of its raciest establishments, the first style being ragtime, which then begat stride and boogie-woogie. By the 1930s, the so-called classic jazz era was well under way, and several keyboard masters were now well established, the towering figure being Art Tatum, for whom playing alone was totally suited to his phenomenal abilities. In the ensuing years, a whole lineage of keyboard players also made their mark, from Earl Hines to Oscar Peterson, Bud Powell to Cecil Taylor, not to forget Bill Evans, Paul Bley, Keith Jarrett, Brad Mehldau, to name but the most important ones.
While the art of solo playing is so ingrained into the jazz lore, what is its status with regards to other instruments, saxophones first and foremost, but also trumpet, bass or drums? With a little bit of digging, there is much to say here, though its history is not so far reaching from a temporal point of view. Tenor saxophonist Coleman Hawkins was a forerunner with his 1948 recording Picasso, a variation of his most famous ballad vehicle, Body and Soul, which he carefully worked out on piano and his own horn before committing it to disc. Recorded in the pre-LP era, his three-minute gem remained something of an outlier in the jazz world for the next 20 years.
Turning Point
Yet, in 1968, the cause of the solo recording in jazz would be taken on by one man emerging out of its new wave, the visionary Chicago saxophonist Anthony Braxton. Although a Swede, Pepe Nördström, beat the American to the punch by a year, Braxton's album, simply titled For Alto on Delmark records, was a landmark in jazz, and an even more daring one because it was a two-LP release of him playing that one horn and nothing else. What one hears is not a set of quaint variations on standard jazz vehicles or some elegant melodic lines but a wide-ranging catalogue of sonic possibilities ranging from squeaks and squawks to a pretty note thrown in here and there for good measure.
It was not too long, the early 1970s, before saxophonists mainly associated with the avant-garde followed suit, most daring to perform whole shows that way, or recording entire albums. Among its main champions, the late sopranoist Steve Lacy returned to this format constantly over his career, plumbing the depths of his own compositions while revisiting tunes of his musical godfather, Thelonious Monk. On a personal note, this writer has fond memories of Lacy's first visit to Montreal, way back on March 24, 1976, when 400 people, all drawn in to his 70 minutes-plus of music-making, convened in the Church of St. John the Evangelist, the one with the red roof behind Place des Arts. Luckily, this event was captured for posterity. Indeed, three tracks were first issued on half of an LP around 1980, then a CD of the whole performance in 2001 (Hooky, Solo in Montreal – Emanem Records).
By that time, solo playing had become almost a rite of passage, a kind of acid test for the outcats but not so for the traditionalists, excepting Sonny Rollins and Lee Konitz; while the former spun out his close to hour-long tour de force Soloscope in 1985, the latter's 1974 album Lone-Lee consisted of two soliloquies, one per side, and each on an old standard.
As much as this format gained traction among African-American saxophonists, most prominently the members of the World Saxophone Quartet, but also clarinetist John Carter, flutists James Newton and Robert Dick thereafter, brass players would also join the fray. Of these, German trombonist Albert Mangelsdorff stands out, primarily for his extended technique of producing an overtone over a fundamental at the same time while singing a third note from his throat, thus resulting in triads. Proof of that can be heard in his landmark solo recording Trombirds, issued in 1977 on the German MPS label.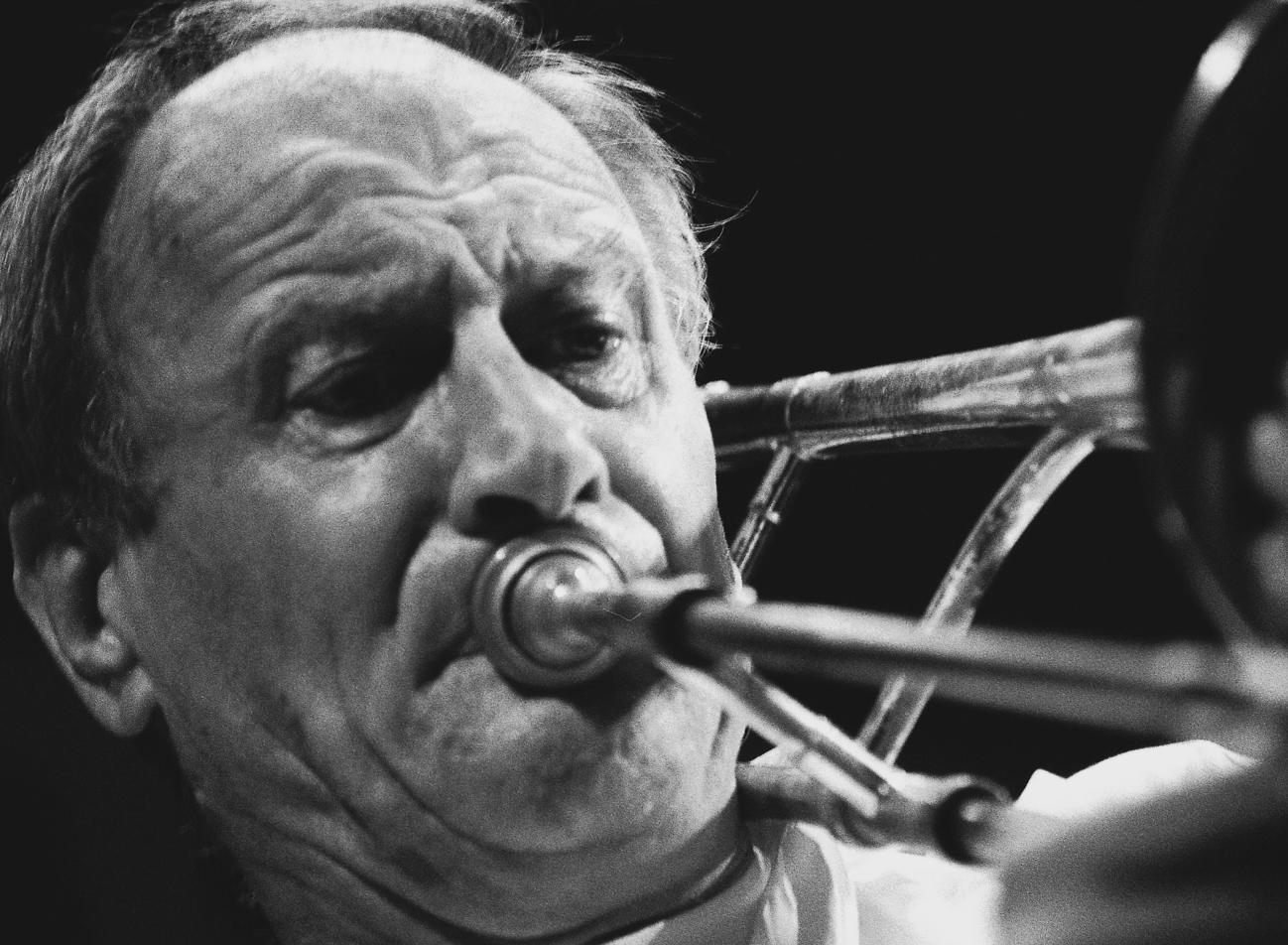 Taking cues from the Americans, Europe would also jump on the solo bandwagon with radical reedists like Willem Breuker, Peter Brötzmann and especially Evan Parker, whose use of multiphonics on soprano sax coupled with circular breathing was groundbreaking, let alone breathtaking. Not to be overlooked either are string players, an important protagonist being the guitar iconoclast Derek Bailey, bassists Barre Phillips, Barry Guy and Joëlle Léandre, violinist Leroy Jenkins, and a couple of noteworthy drummers, Milford Graves and Pierre Favre.
For the current situation, check out our companion article Off the Record with four new releases of note in this department.
This page is also available in / Cette page est également disponible en:

Francais (French)